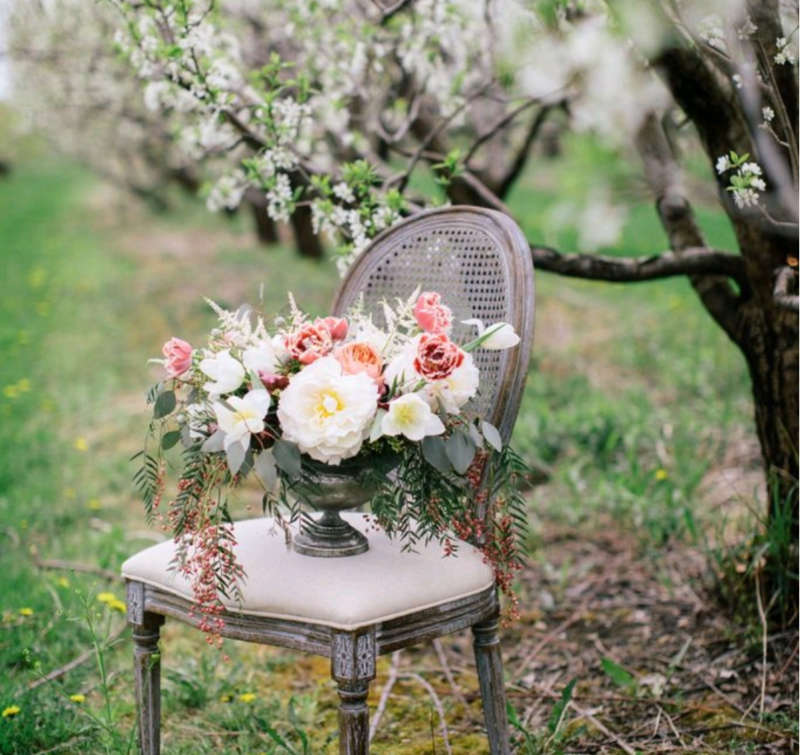 Mother's Day is Sunday, MAY 9th and I am excited to be here again for another year to create and deliver beautiful floral gifts in the Littleton, New Hampshire area. Over the past 17 years you have come to love and trust the Emily Herzig Floral Studio to deliver show stopping floral designs to your loved ones and this year will be no exception. I promise you, Mom's love flowers!
It has always been a priority of mine to support the local community and to source flowers "locally" whenever possible. Being in New Hampshire makes this challenging as a florist that operates year-round, but this is something I have always believed strongly is important.
I have been focusing even harder to source as many flowers as I can from "local" New England flower farms for this Mother's Day, and for all our design work including weddings and special events for the years to come.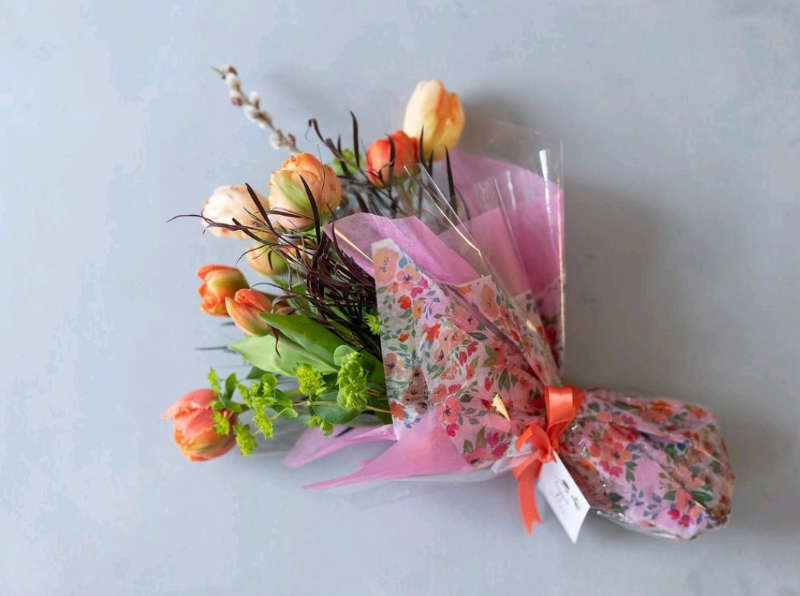 For Mother's Day, I am offering beautiful, custom designed floral arrangements and fresh hand tied bouquets, potted plants, and flowering seasonal baskets to the Littleton area for delivery. Every floral design we create is custom curated. We have many container styles and sizes available as well as beautiful seasonal flowering outdoor baskets grown right next door in Vermont including fuchsia's, geraniums, and mixed annuals which are always great for Mother's Day gifts and to kick off the seasons ahead. This Mother's Day, add a box of cupcakes from Henny B Cakes to ANY delivery order for just $25.00.
In the spirit of supporting all things LOCAL, I have also, once again, teamed up with TWO local businesses to make getting flowers to the Mom's even easier AND more affordable for you. Henny B Cakes & Eastern Style Boutique.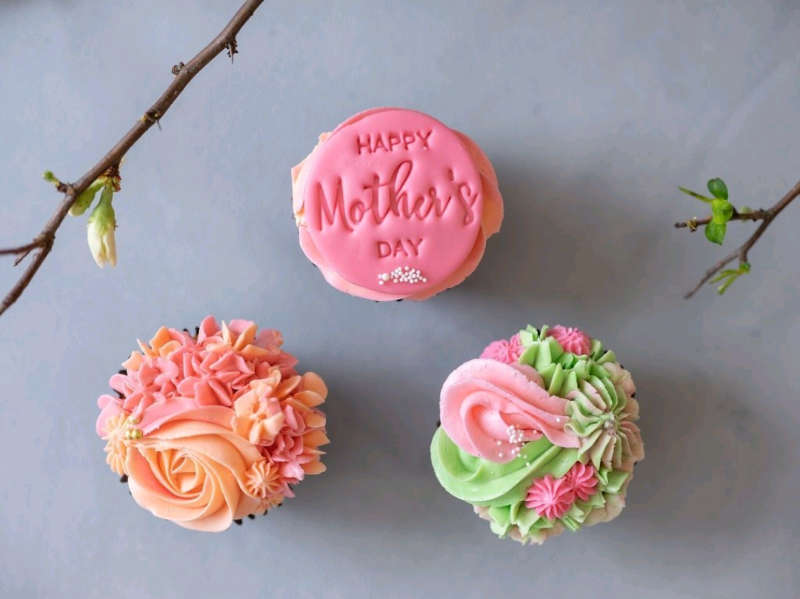 Henny B Cakes is offering FREE delivery of her amazing cupcakes paired with one of our mixed tulip bouquets including locally grown tulips. Please visit Henny B Cakes website directly to access our FREE delivery options.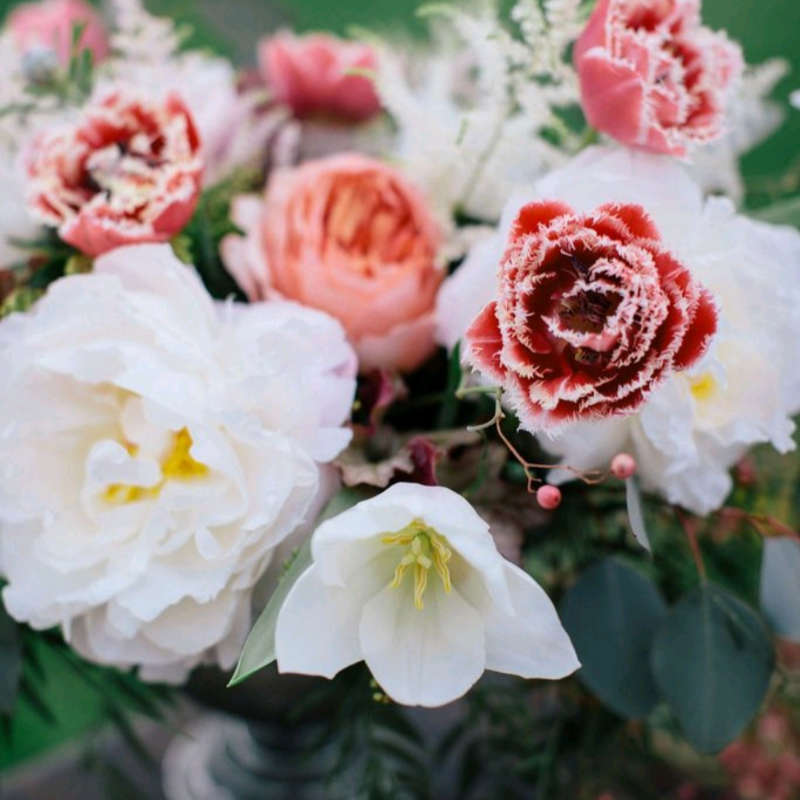 Eastern Style Boutique will have boxes of Henny B's cupcakes AND small mixed bouquets of locally sourced tulips available for pick-up at the shop on Main Street on Friday May 7th through Sunday, May 9th while supplies last. We are strongly encouraging pre-orders, so the shop is stocked enough to serve your needs. We collaborated at Easter similarly and sold out in the 1st few hours each day.
I feel grateful to live in such a wonderful part of the US where shopping small and local have long been valued. Where art and artists are seen, heard, and celebrated. Where I have learned firsthand that the small things ARE really the BIG things.
A loving shout out to all the local farms that I will be working with this year. Thank you for all you do! If you are a New England flower grower, I would love to connect with you!
To order please visit our web shop https://www.ehfloral.com/local-flower-delivery
or call the floral studio (603)444-7600 for a more personalized experience.
*Ordering in advance is hugely helpful always, but this year more than ever. The pandemic and changes in climate have already created a serious shortage in the supply chain. Last minute orders will be extremely hard to accommodate.