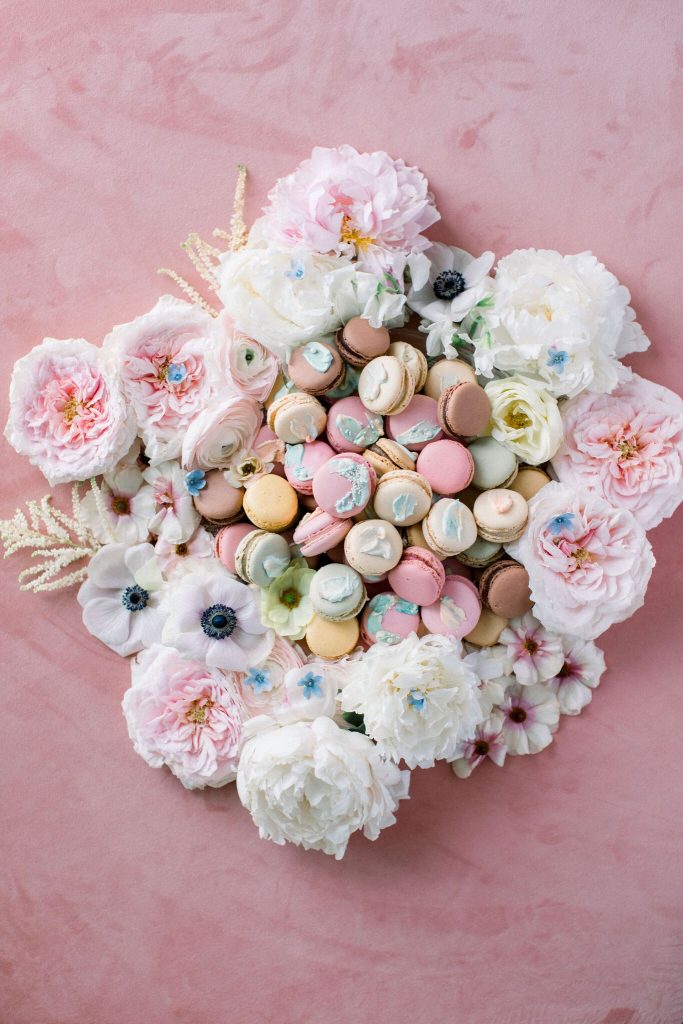 2020 marks the 16th year that EH Floral has been creating beautiful, high quality floral designs for weddings and events throughout New England from our home in Littleton, NH. Our local services are special because our local community is special. I am honored to offer local delivery services year-round and excited that the EH Floral website makes it even easier for you to place an order on-line.
We have worked hard over the last 16 years to build a business that provides the best flowers and customer experience every time you work with us.  We have worked hard to do what's right and foster relationships with our local community by sourcing our flowers from New England farms and wholesalers that live up to our high standards of in-season and American grown cut flowers. We believe sharing flowers with others is one of the most powerful ways you can send more than a message of love.
This Valentine's Day we are offering the following services in the local Littleton, NH area.
Local Delivery In Littleton Area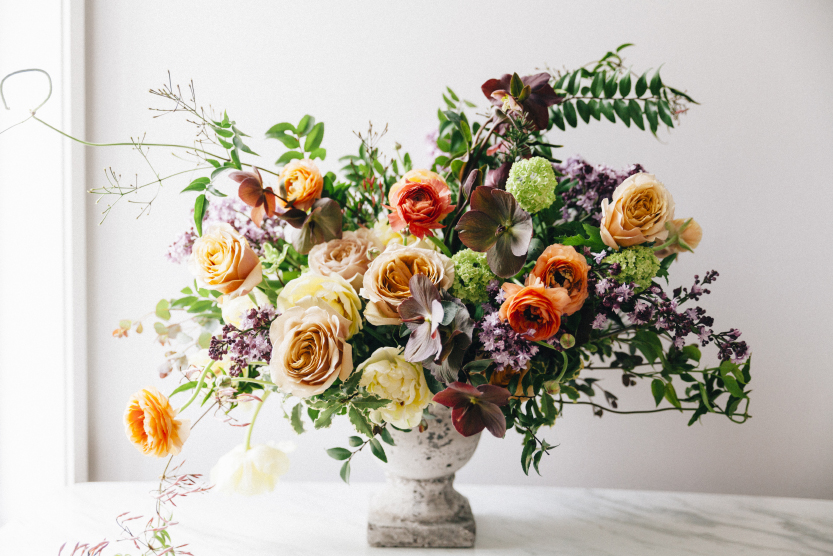 For Local Delivery: We will be delivering beautiful garden inspired floral arrangements for Valentine's Day, Friday, February 14th.  Call the EH Floral studio to place your order or visit our website www.ehfloral.com to order easily on-line.
All orders placed before February 12th will receive 10% off. We are excited to be offering long lasting Vermont grown pussy willow in our designs for this holiday. Sourcing local and sustainably grown flowers is a priority during every season for use in all our high quality, foam free, floral designs.
OR CALL THE STUDIO (603) 444-7600
Valentines Day PopUp
Local Pop-Up: We're coming to you! Emily will be the Freehouse Taproom & Eatery on Cottage Street, Littleton, NH Thursday 2/13/2020 where you can place an order for delivery on the 14th or pick-up something to take to your Valentine while you are here. Our pop-up will feature single stems and small mixed flower bunches including Vermont grown tulips and pussy willow for you to purchase while you are there. I encourage you to call in advance so we can have something special made for you and waiting when you arrive. OR if you prefer to have something more even more special delivered on the 14th, here's your last chance to make a delivery happen in person!
Credit card, Venmo, check, or cash will all be accepted. Please call (603)444-7600 to order ahead, we do expect to sell out.
More Cool Stuff!
Featured on Green Wedding Shoes & More!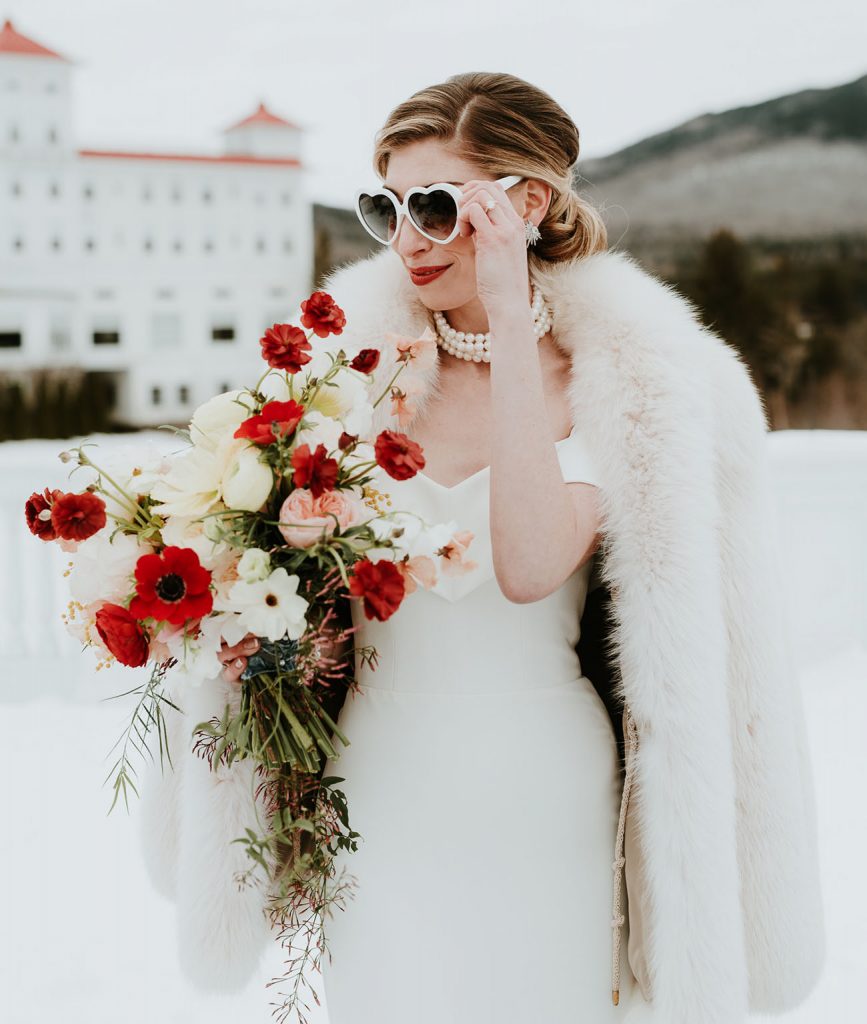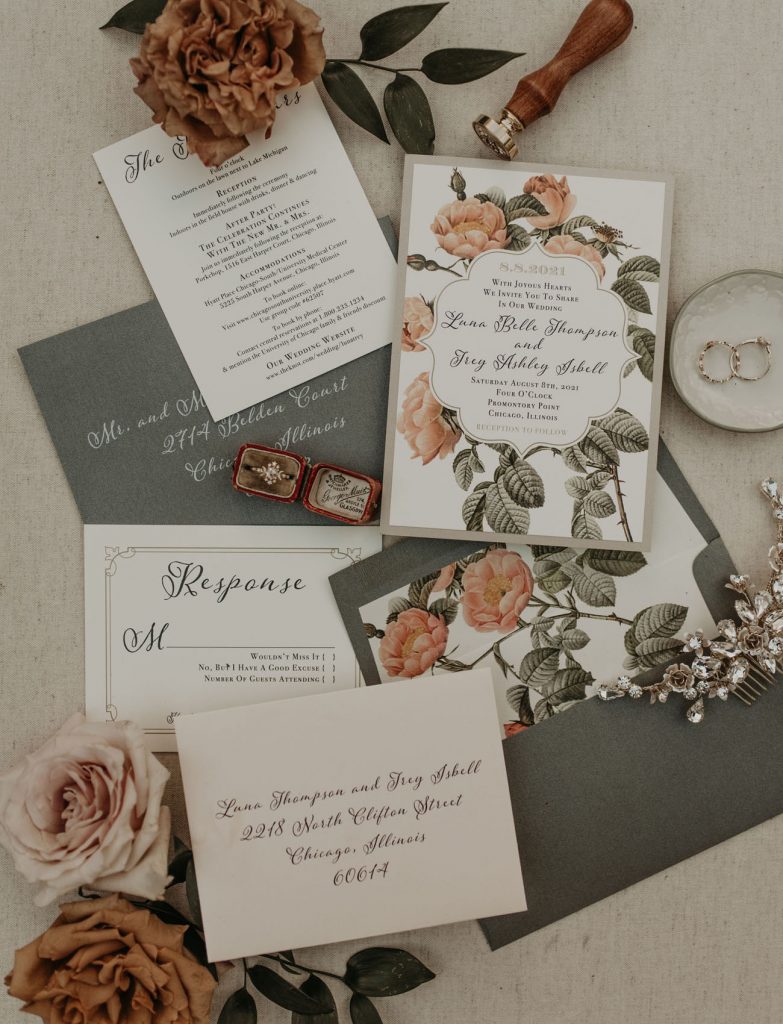 Along with the excited of Valentine's Day we are also excited to share some recent press features of our wedding floral design work. It is an honor and a privilege that I am able to share my art with you in this meaningful way.  (CLICK IMAGES OR LINKS BELOW TO VIEW)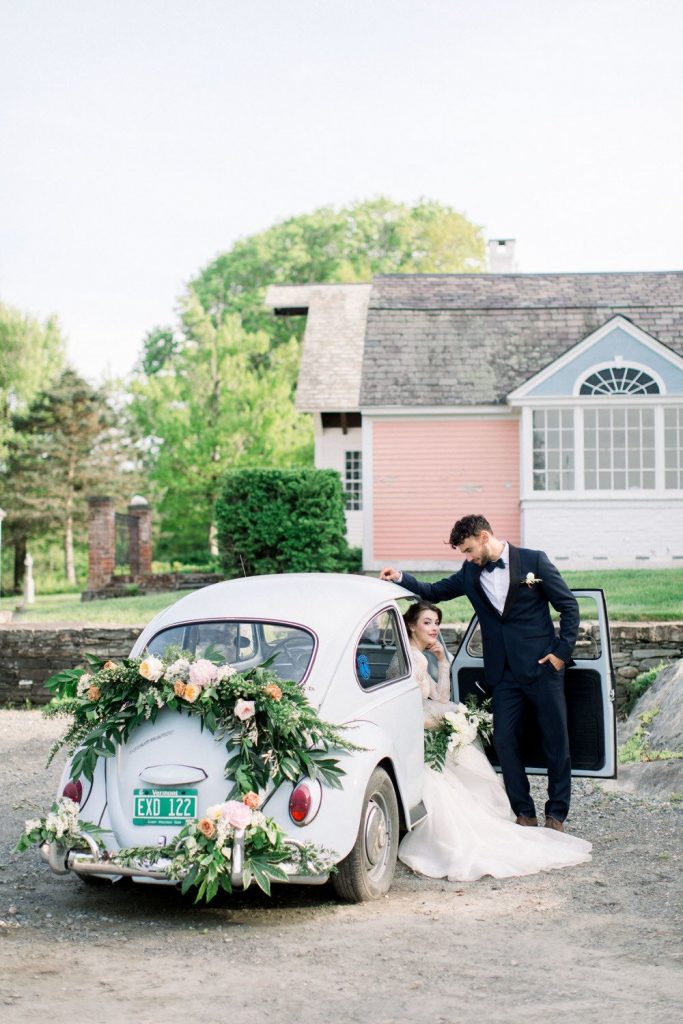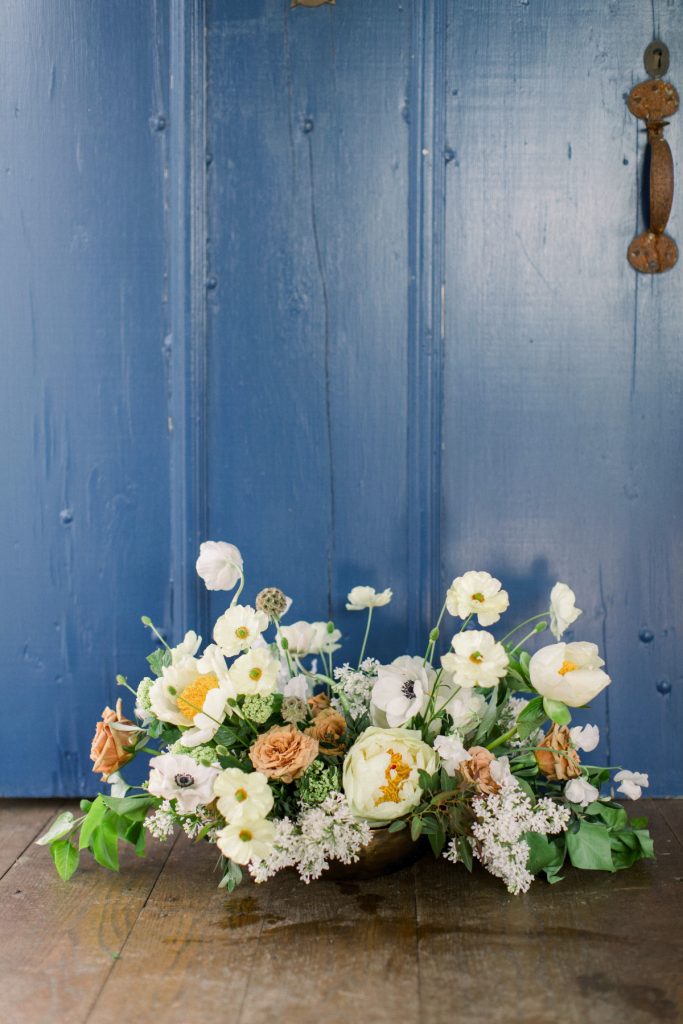 Thank you to all of you for showing you care by supporting a small local family run and owned company like the Emily Herzig Floral Studio. 
Love and flowers,
Emily