Valentine's Day 2019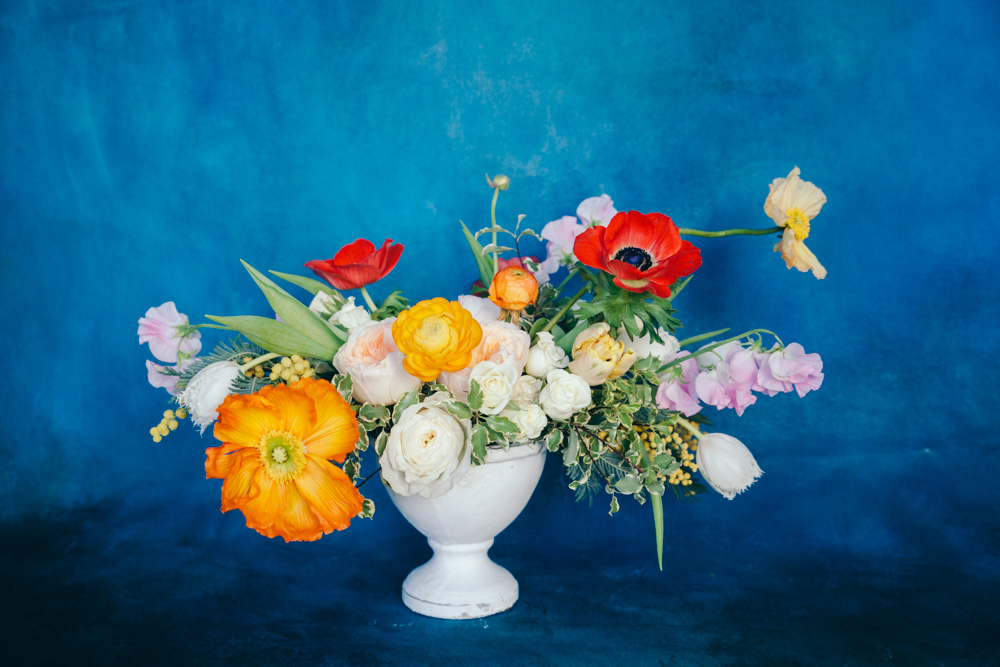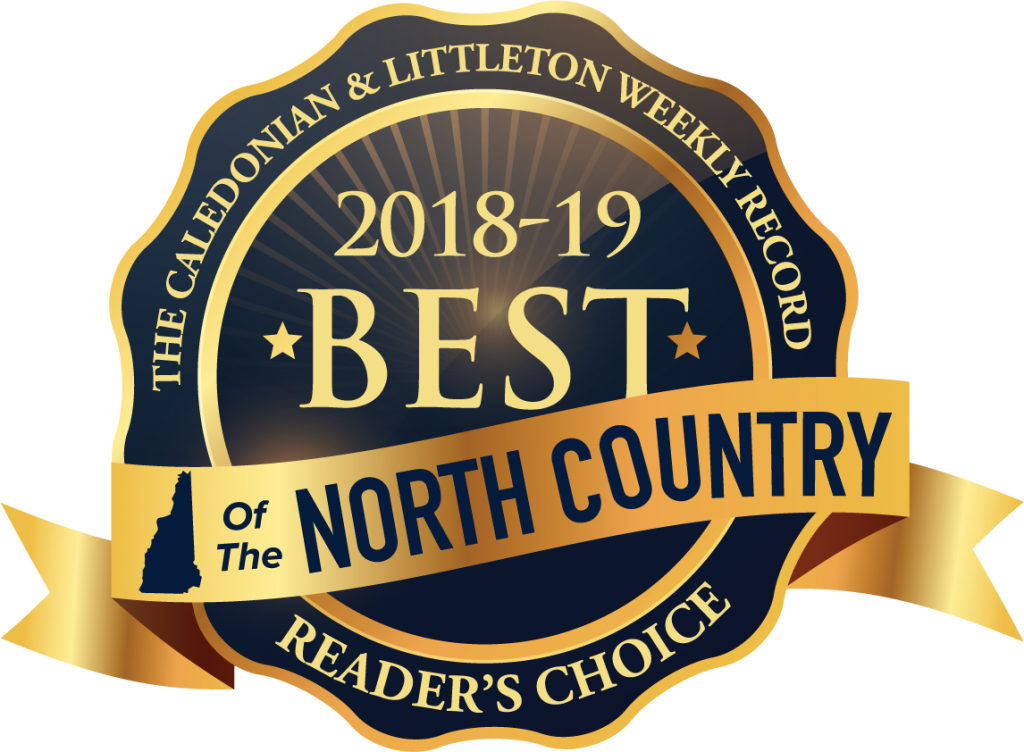 Can you believe we opened EH Floral on February 6th, 2003 – that's insane right!  15 years of this crazy awesome flower thing happening, and it's all because of YOU!!  Prioritizing fresh flowers to say, "I love you" and recognizing quality and compassion foremost and choosing that above all the rest!  We are honored to have been voted BEST OF THE NORTH COUNTRY by the Caledonian Record, our local north country News Paper this month and we are giving back some of that love this week as we celebrate Valentine's Day and our 15th Anniversary!  So here is what you can expect when you call to order for the holiday!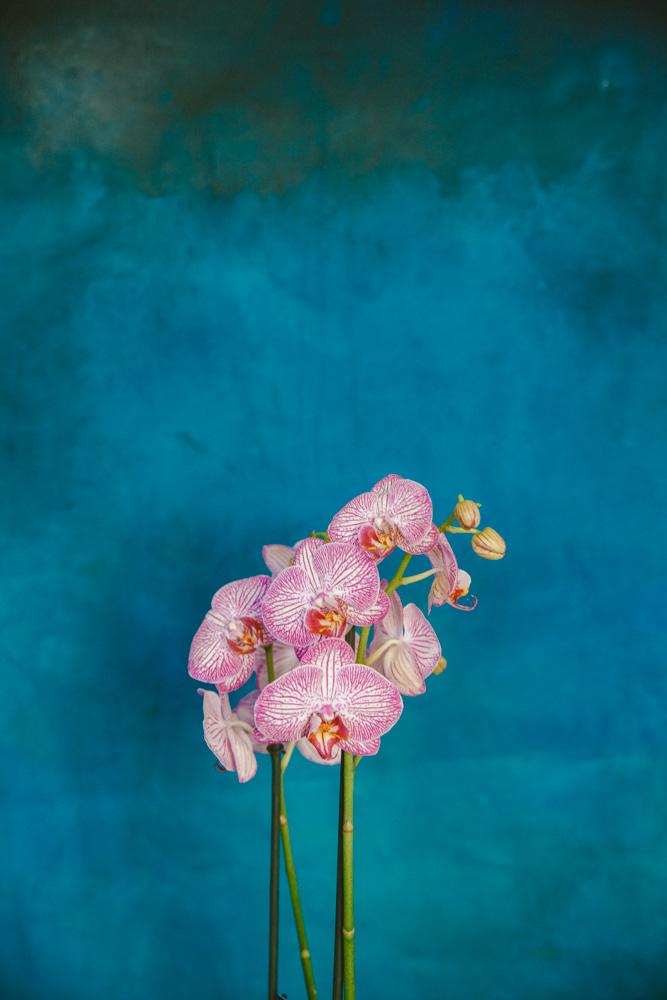 Beautiful fresh, custom-designed floral arrangements for delivery or pick-up available Tuesday the 12th through the weekend.  Flowering houseplants like orchids, azaleas, and cyclamen organically grown in Burlington, Vermont are also an option for a longer lasting gift. You know flowers aren't cheap right?  Well don't panic, we provide different options so you can choose the gift the suits your needs just right.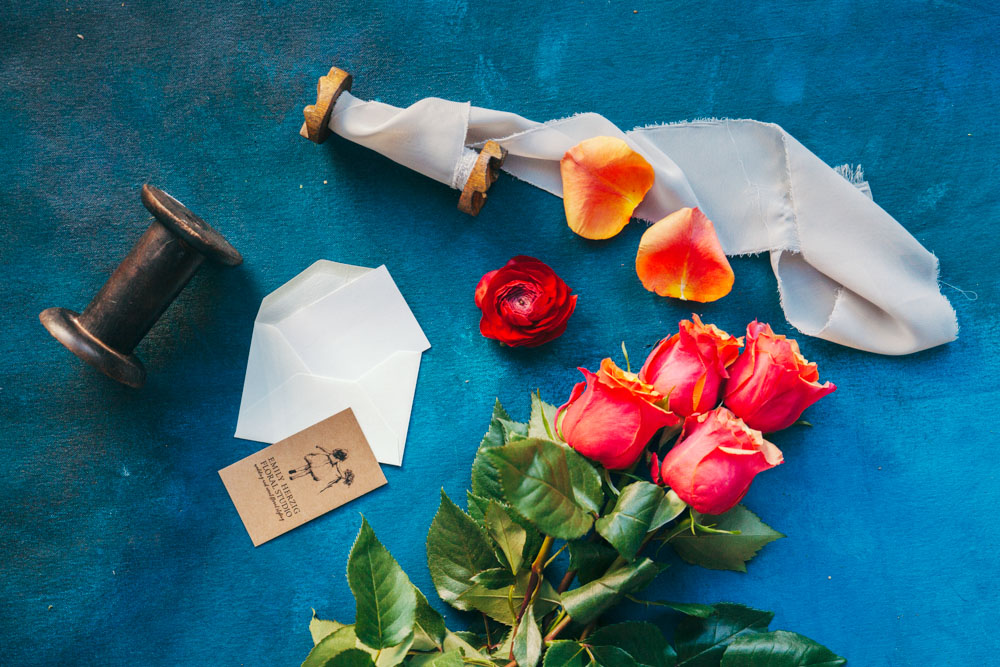 How about our Seasonal Flower Subscription where you can give the gift of flowers throughout the year or on special occasions you predetermine with our helpful staff when you call.  Payment plans are even available!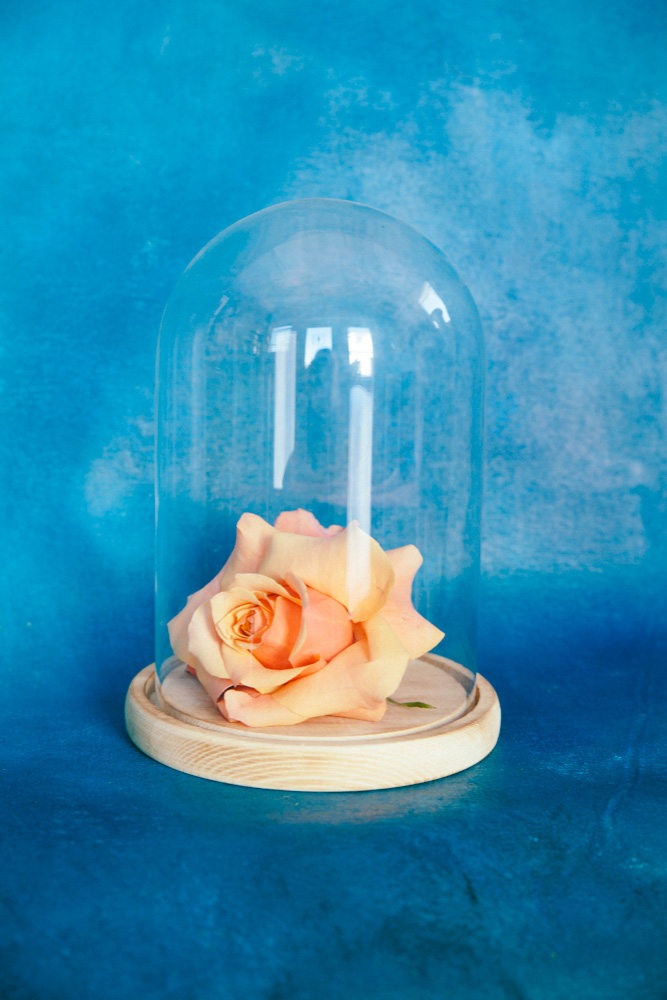 Our floral selection is ever changing with the seasons, trends, and as locally grown flowers become available, we'll be sharing them!   The best way to place your order is to call the EH Floral Studio (603)444-7600 or email me at emily@ehfloral.com.  It really is that easy!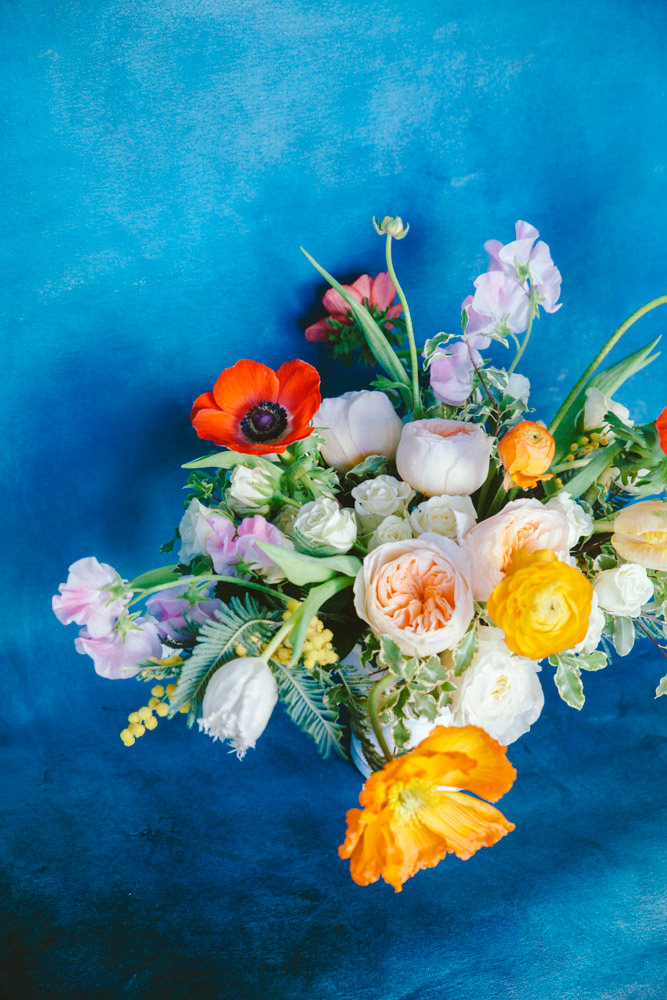 To place an order please call us at (603) 444-7600, email us at emily@ehloral.com, or visit our local services page.
Thanks for making this year our best year yet!  
Love & Flowers,
Emily