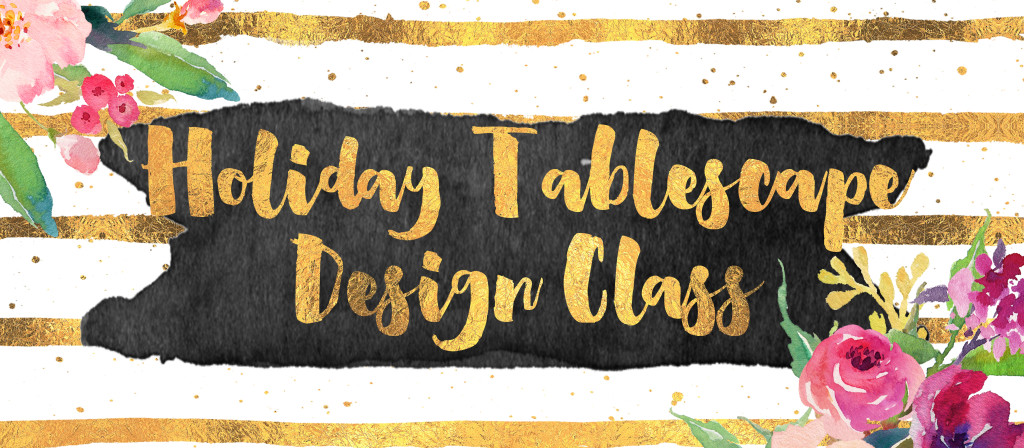 Emily Herzig Floral Studio; is excited to announce the opening of Studio 8 creative at the Tannery Market Place in Littleton, NH.
We are so excited to be hosting a myriad of creative and learning opportunties begining with our first floral design class just in time for the holidays!
Date: December 20th, 2015
Time: 1pm-3pm
Location: Studio 8 at the Tannery Marketplace, 111 Sarnac St, Littleton, NH
Cost:$100
Enjoy a stress free afternoon creating a beautiful, modern floral centerpiece for your holiday table. We will provide all the materials and instruction including apron, gloves, clippers, and best of all flowers! Emily will share some of her favorie styling technqiues to designing a beautiful, modern, and fun display perfect for a formal family dinner, or festive holiday party with friends. At class end, the design you create is yours to keep.
To attend call or email us at:
603.444.7600    or     emily@ehfloral.com
*Registration is required by Thursday December 17th, 2015 and requires 5 participants total or the class will be cancelled.

best wishes,
Emily Herzig & EH Floral Team