We are so filled with joy to be in our new studio space (Studio No.8) at Tannery Market. We are sharing this creative space with our good friend Rodeo & Co. (Meg Hamilton). We will be using this space for photoshoots, to teach floral design classes in, for private parties, client meetings, and more! We look forward to using this new beautiful space with you and expanding our business.
Below is a collaborative holiday photoshoot with Rodeo & Co. and the ladies at byemilyby and florals by EH Floral!
Happy Holidays!
The recipe of the holiday cocktails comes to you from Kristen Burgess of byemilyb :
Quick Holiday Champagne Cocktail:
Made with just a few ingredients, this champagne cocktail is delicious and easy!
1 oz fresh squeezed clementine juice
1 oz Jack Rudy Cocktail Co. Elderflower Tonic
3 oz Gruet Brut
Garnish with rosemary and a clementine slice
The elderflower can be also be St. Germaine but we love the small batch story behind Jack Rudy Cocktail Co.
Cranberry Thyme:
A seasonal twist on your classic gin and tonic.
1 oz cranberry syrup
2 oz Hendricks Gin
4 oz Fever-Tree tonic
In shaker combine cranberry syrup, gin, and ice. Shake and pour into a glass over ice (we like an elegant tumbler or even a copper cup for this cocktail. Top with tonic, garnish with a sprig of time and lemon wedge.
Cranberry Syrup Recipe:
3/4 cup cranberries
1/4 cup sugar
1/2 cup water
2 oz orange juice
1/4 tsp pure vanilla extract
Fresh thyme leaves
In a saucepan, combine cranberries, sugar, water, orange juice, vanilla extract. Cook for 10 to 15 minutes until the cranberries are soft. Add thyme and stir. Strain the syrup to dispose of the cranberry skins.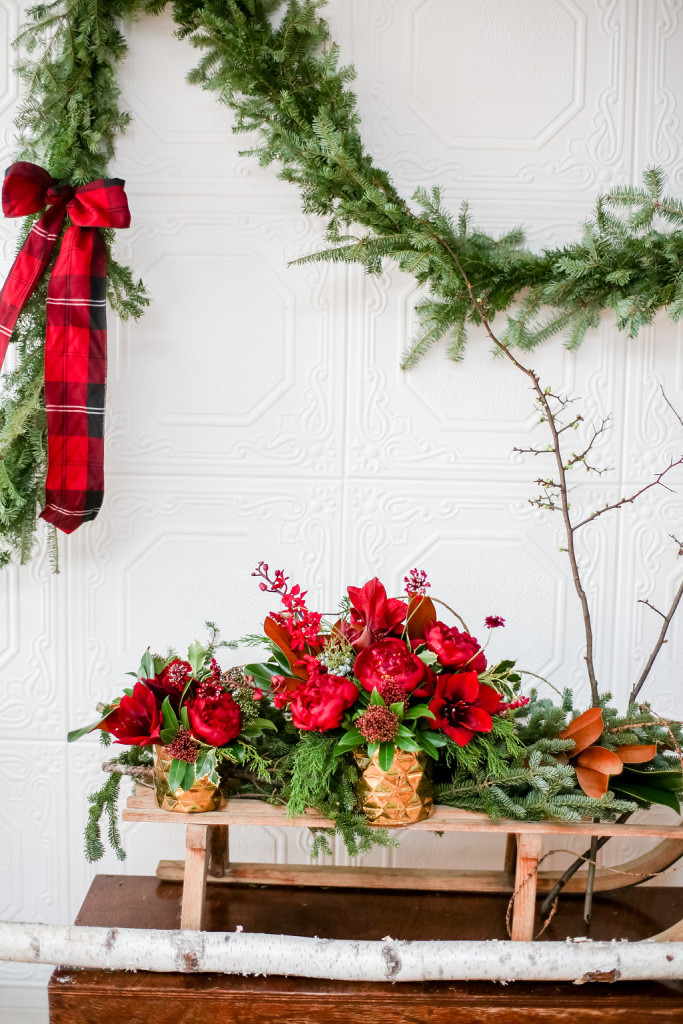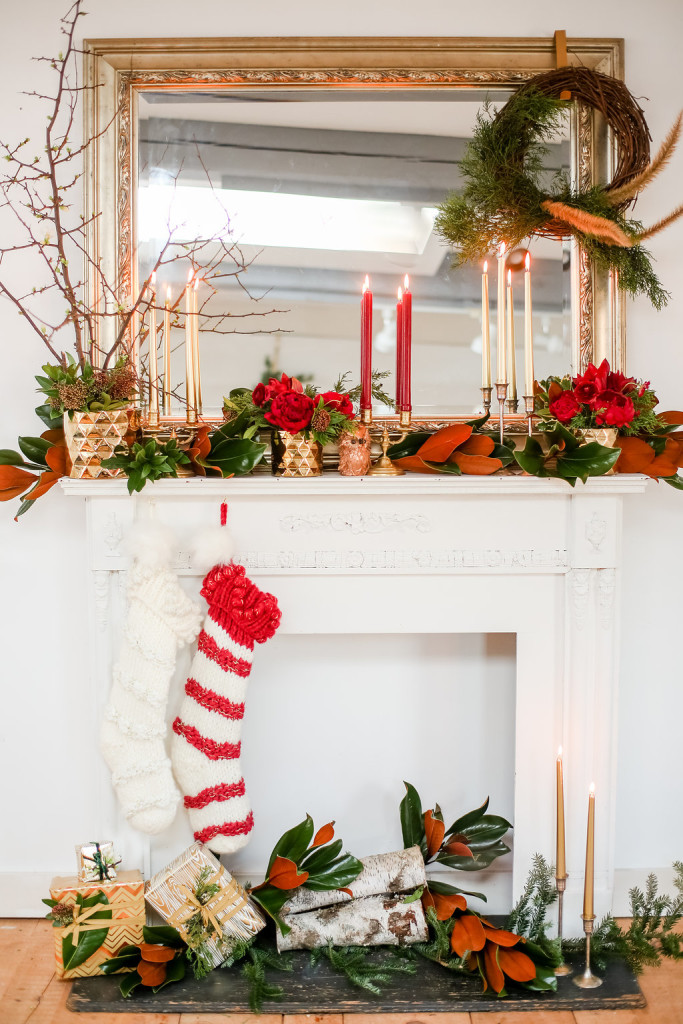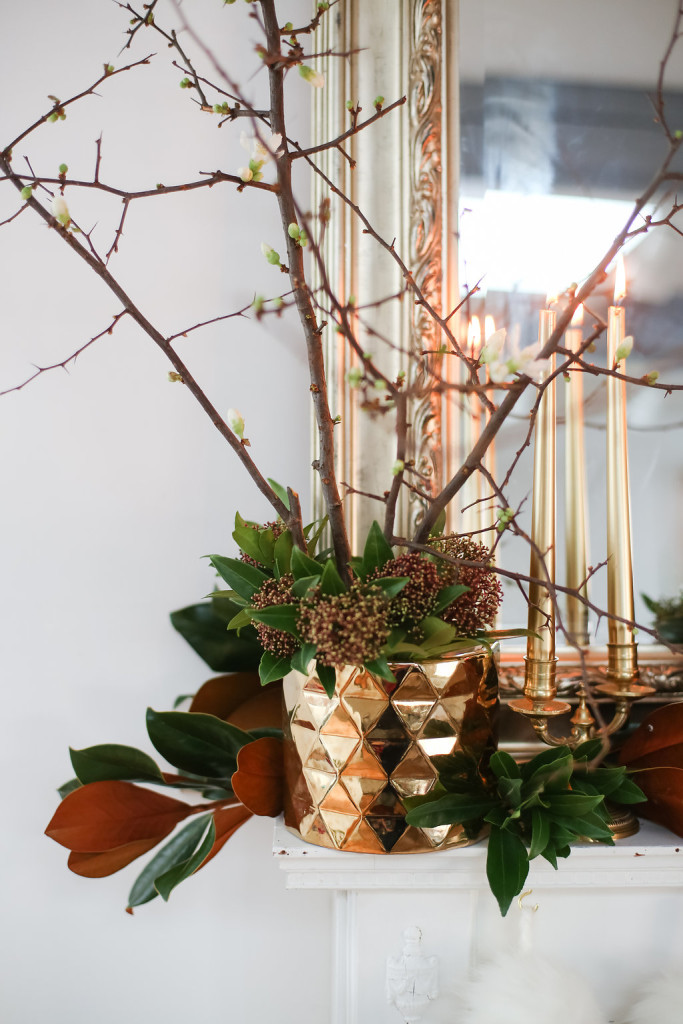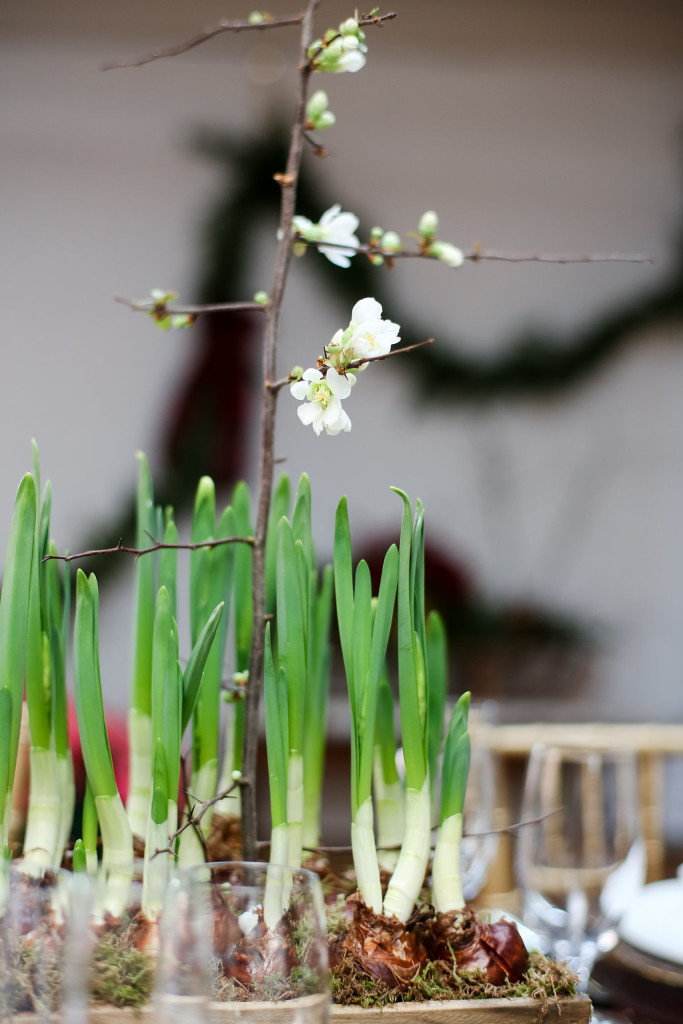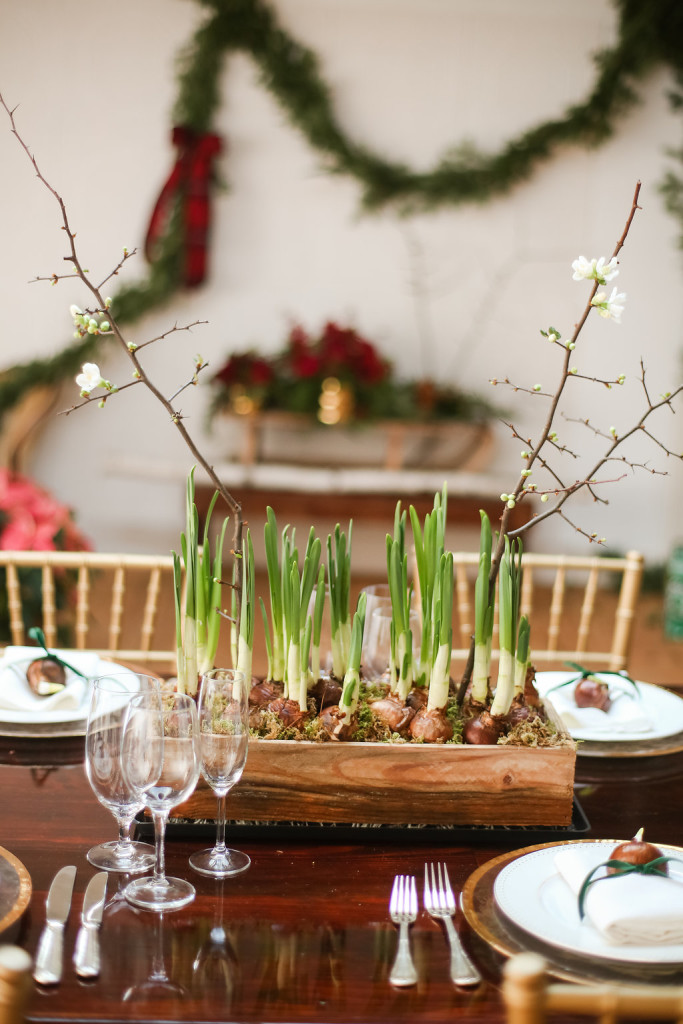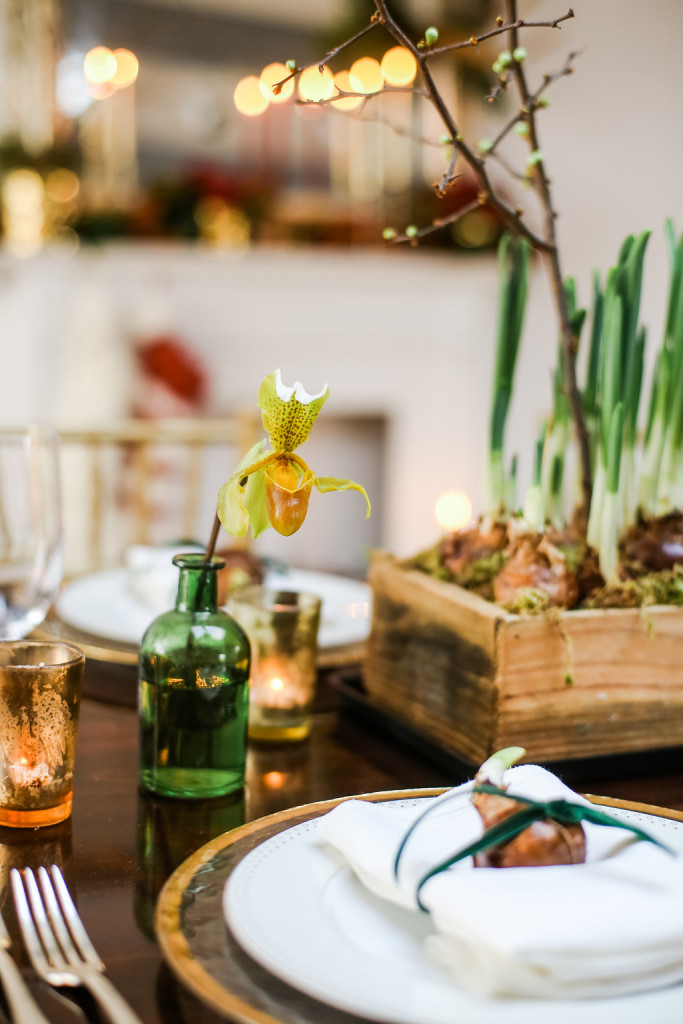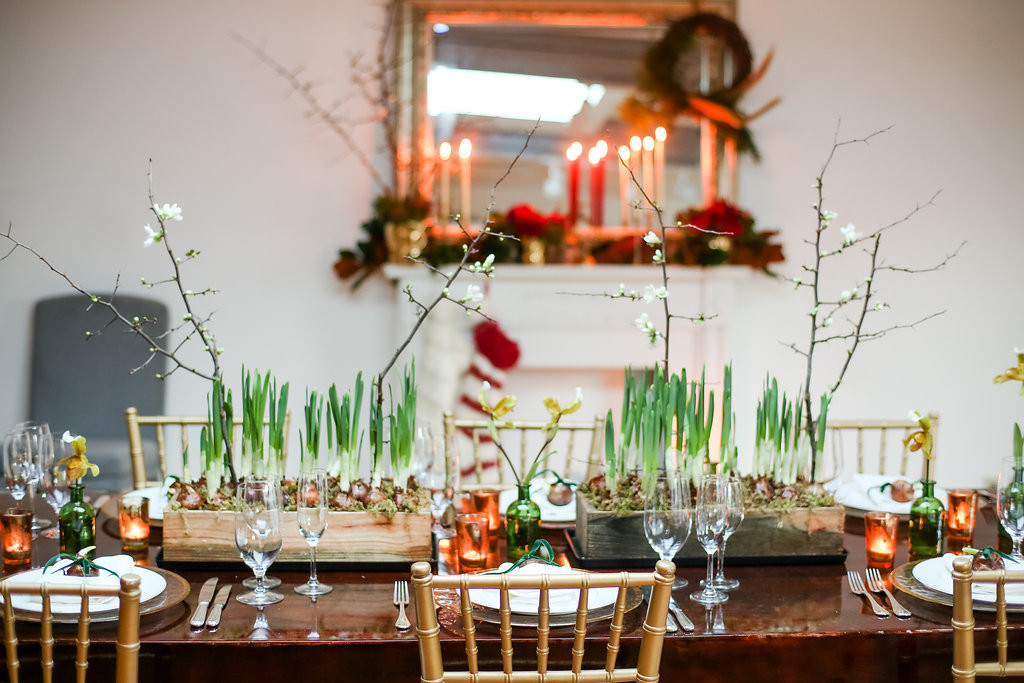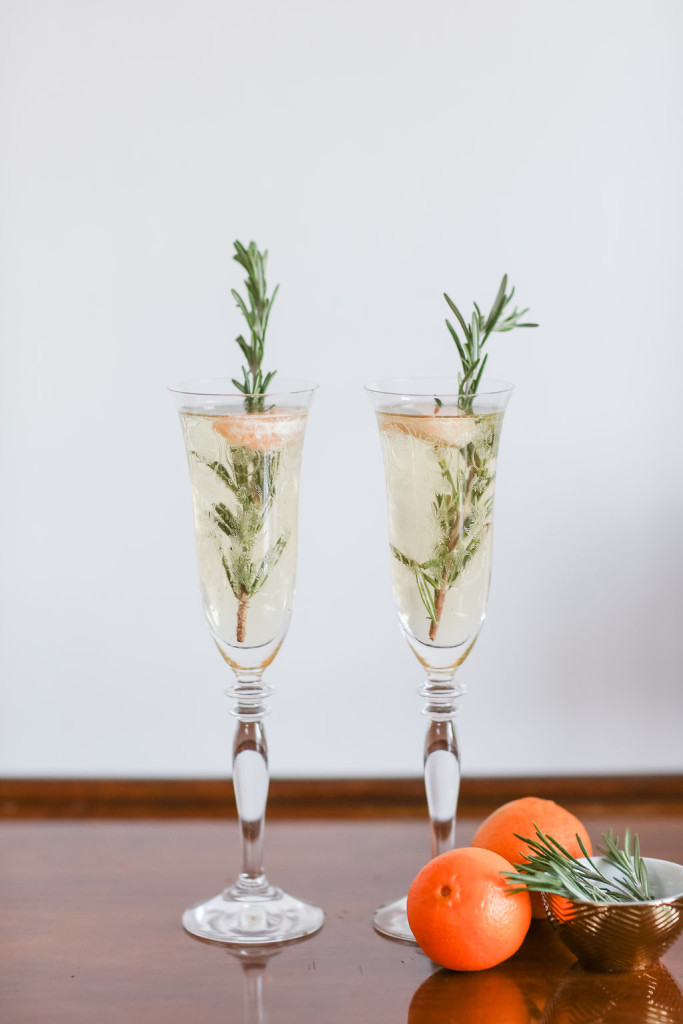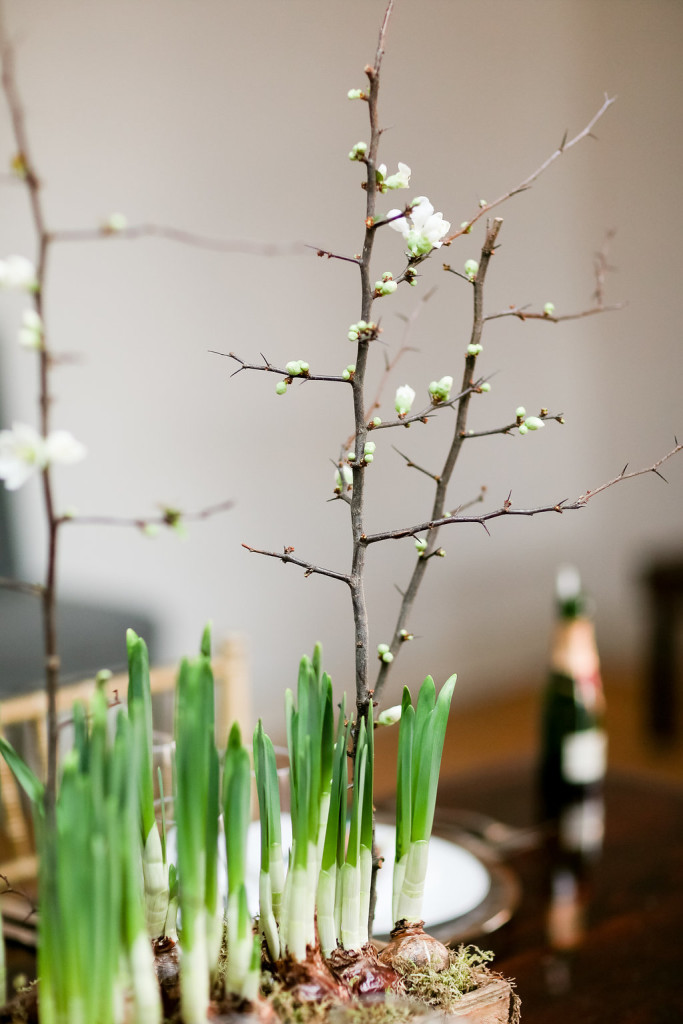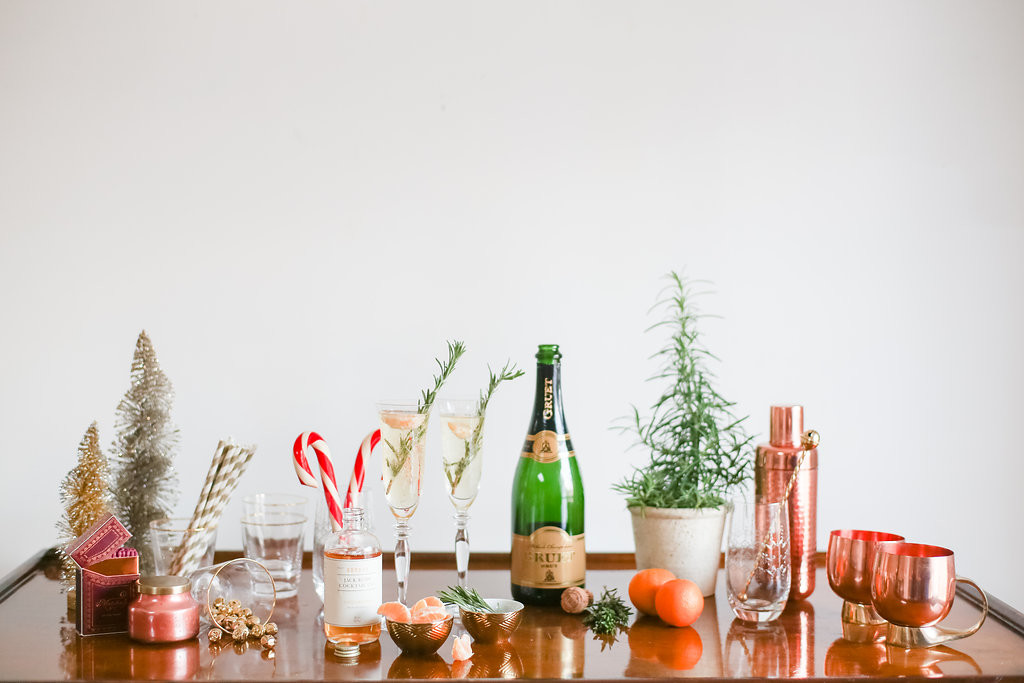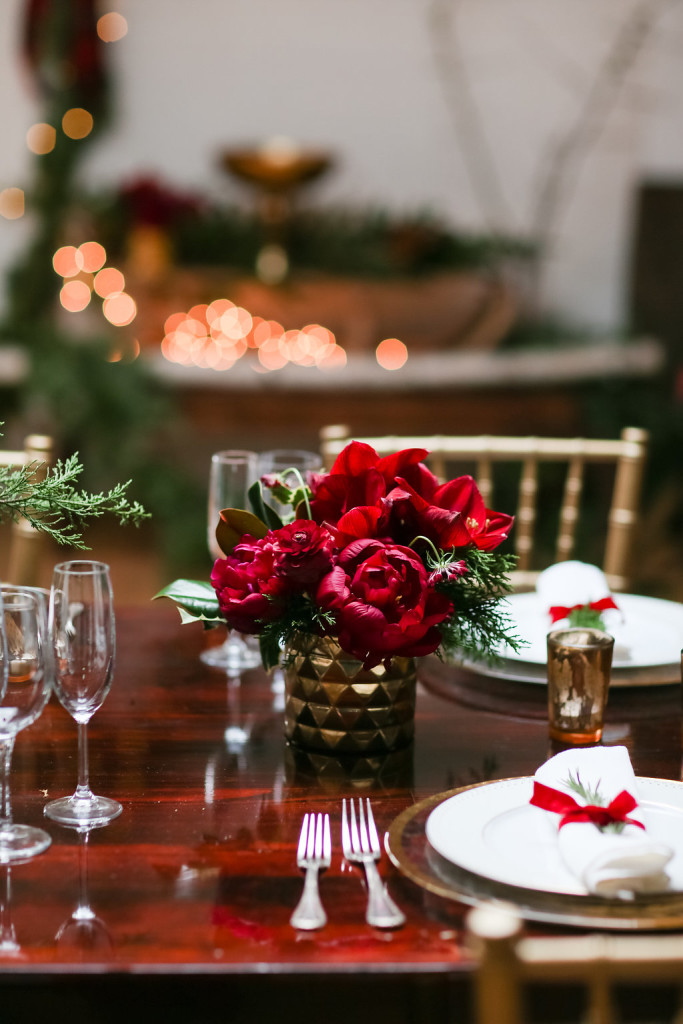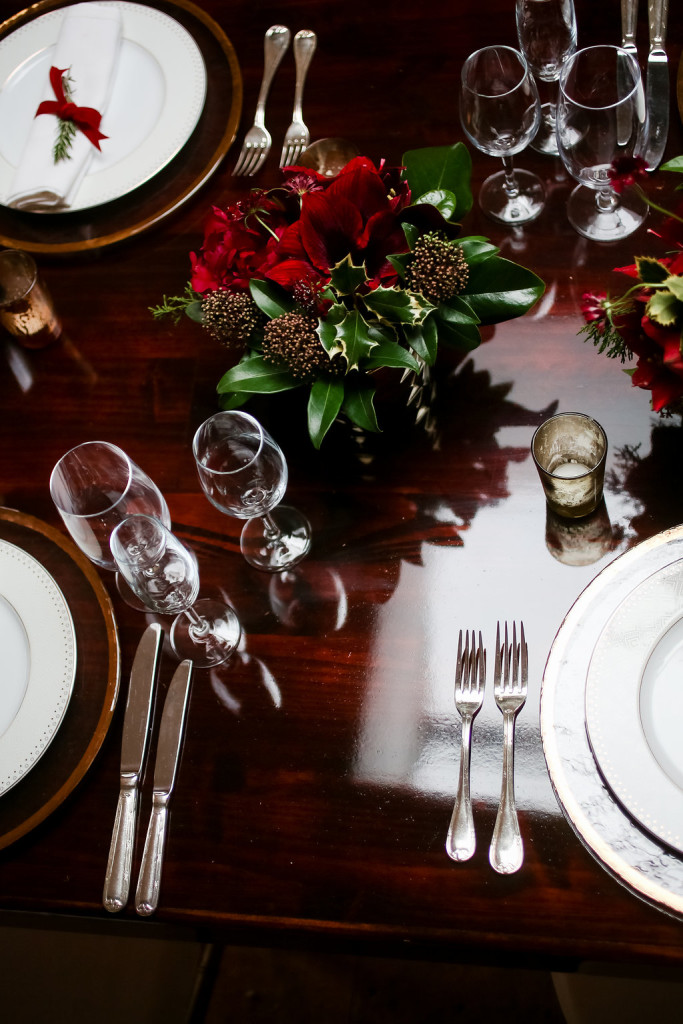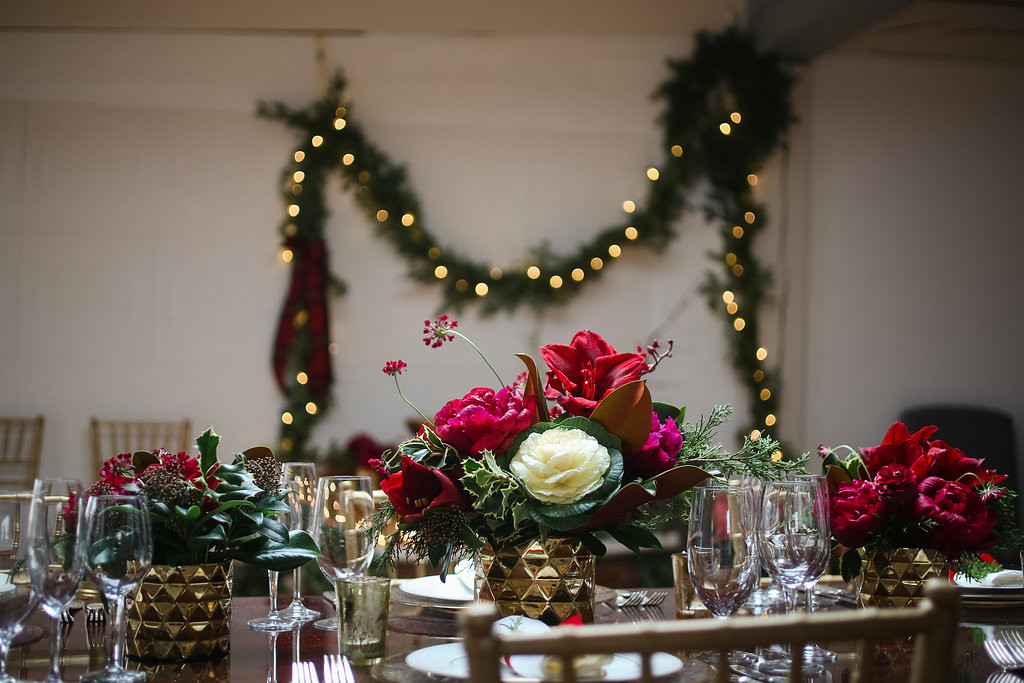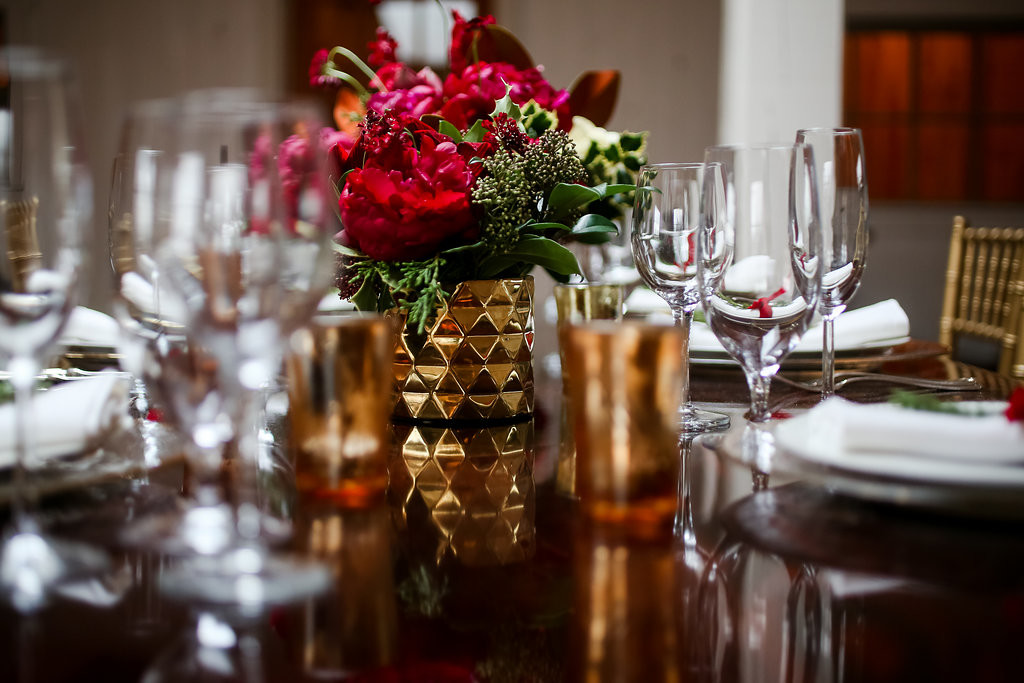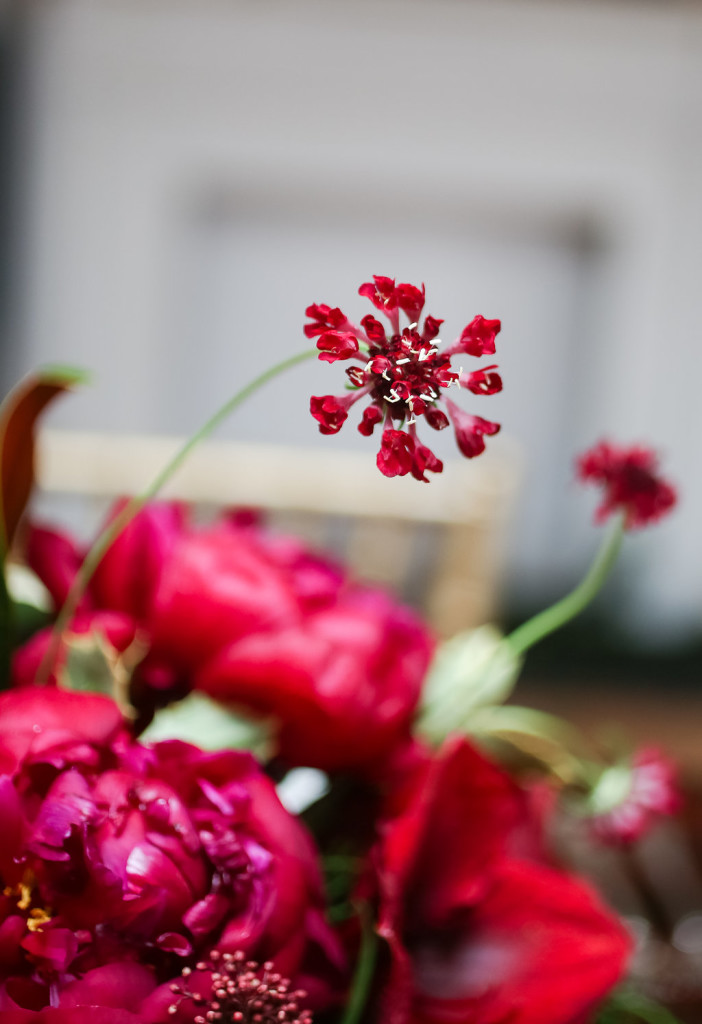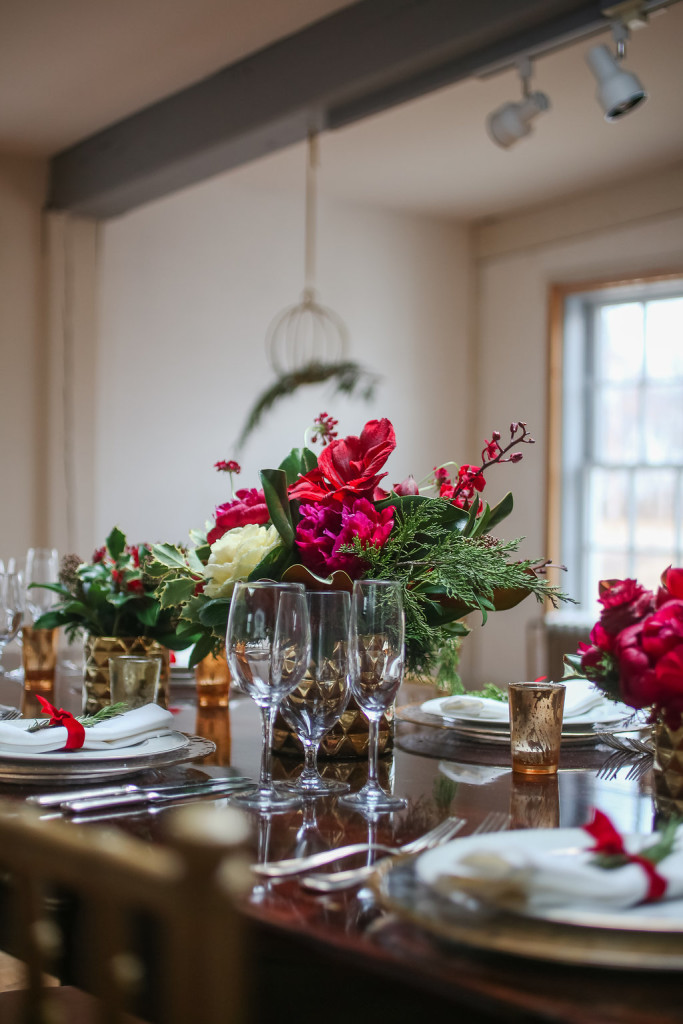 Best wishes,
Emily Herzig & EH Floral Team