The wedding season is in full swing here at EH Floral. I am grateful for my team of flower friends who keep me going day after day (even when all we really want to do is lay down on the studio floor and catch some ZZZ's)!
Today we are looking back to a wedding we shared with Amy Piper of Signature Events.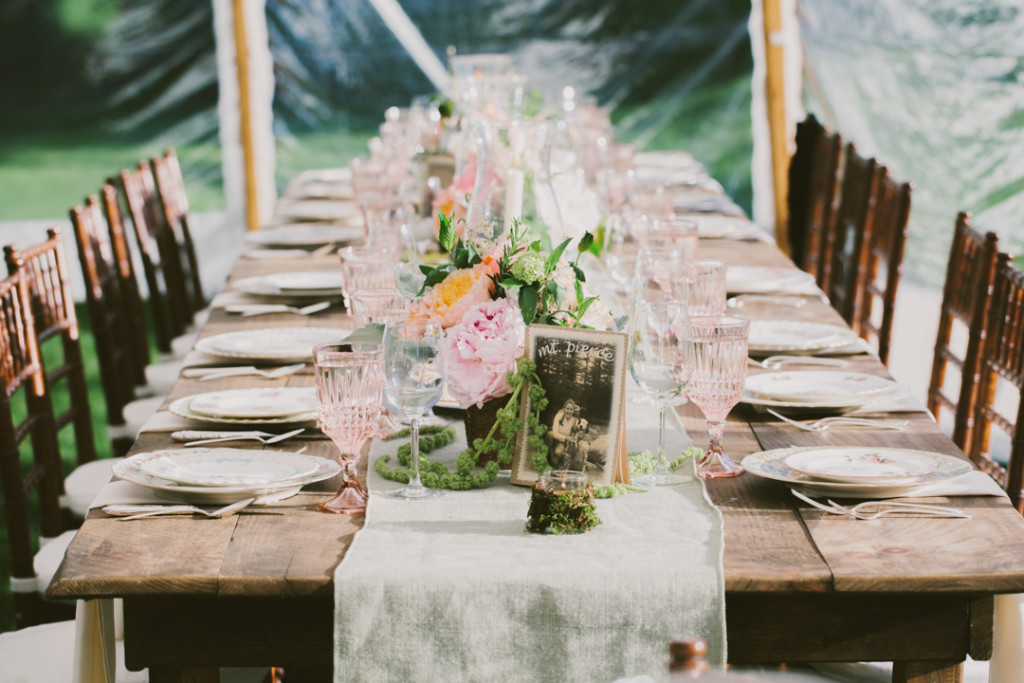 This wedding took  place at one of my favorite venues right here in our own backyard of northern New Hampshire, Toad Hill Farm.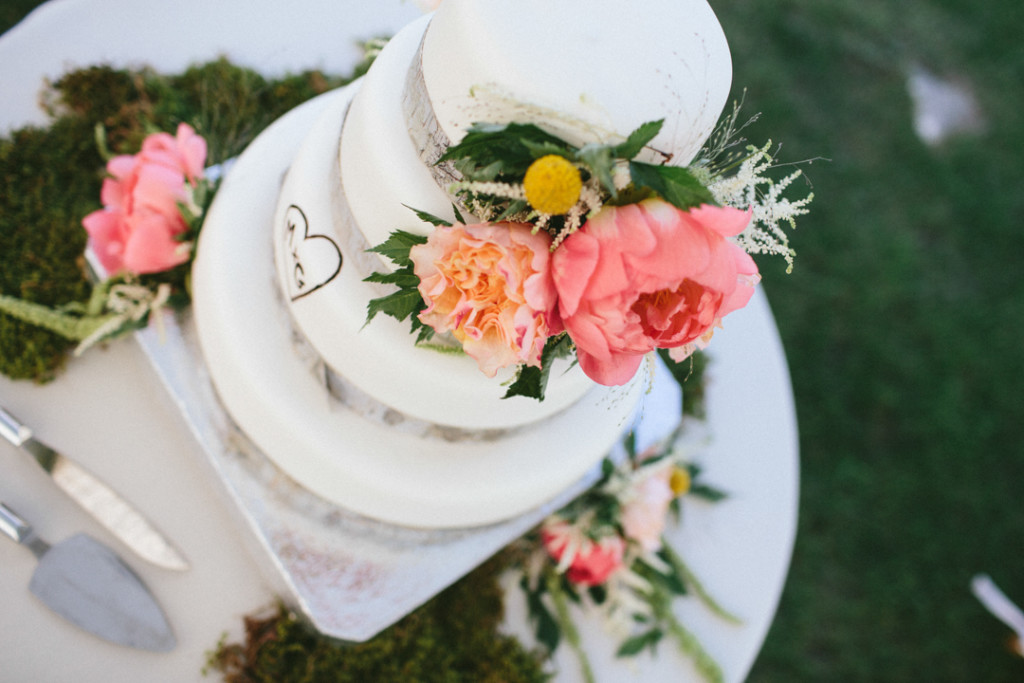 cake flower details
Marissa & Gavin were married on June 15, 2013, they just welcomed the birth of their first baby boy a few weeks ago- so it seems like the perfect time to share this wedding.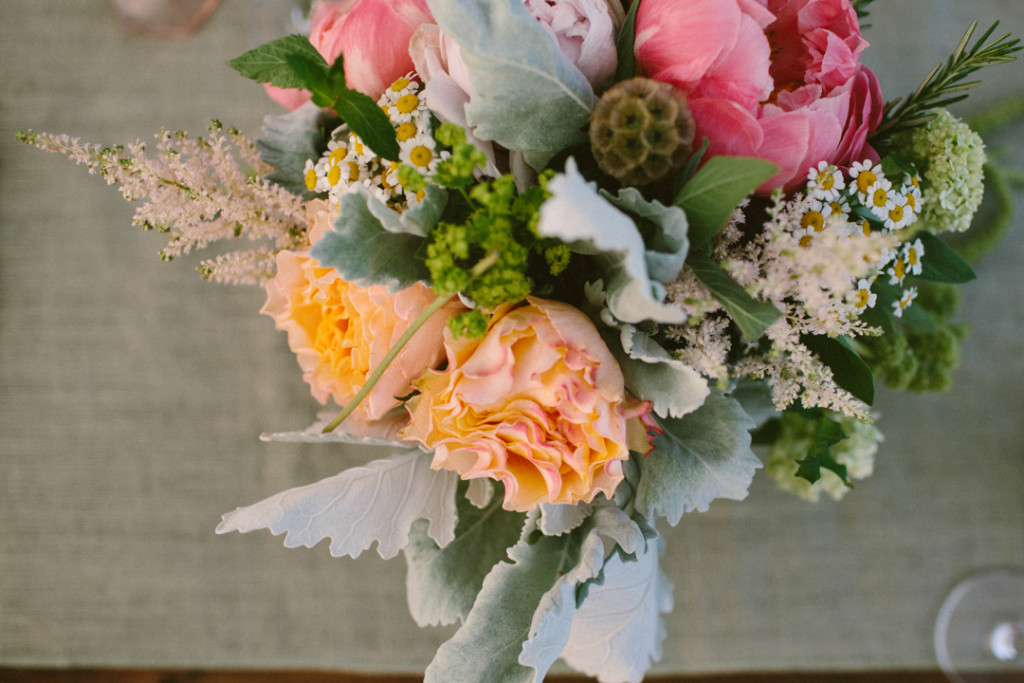 peonies, dusty miller, and astilbe make up these centerpieces

This beautiful wedding was photographed by Birch Blaze Photography.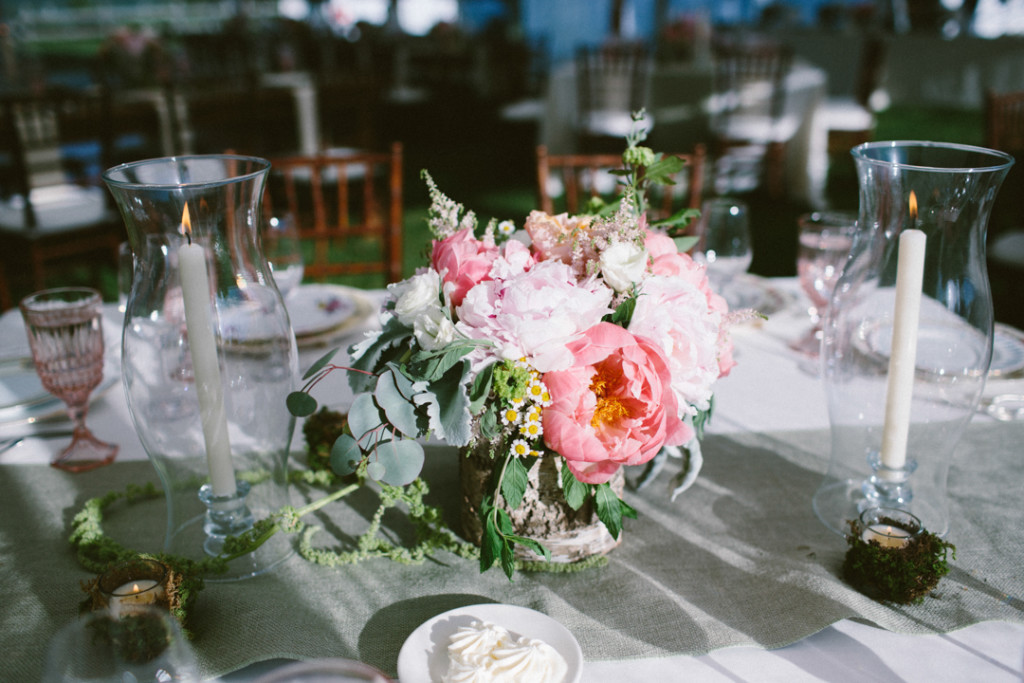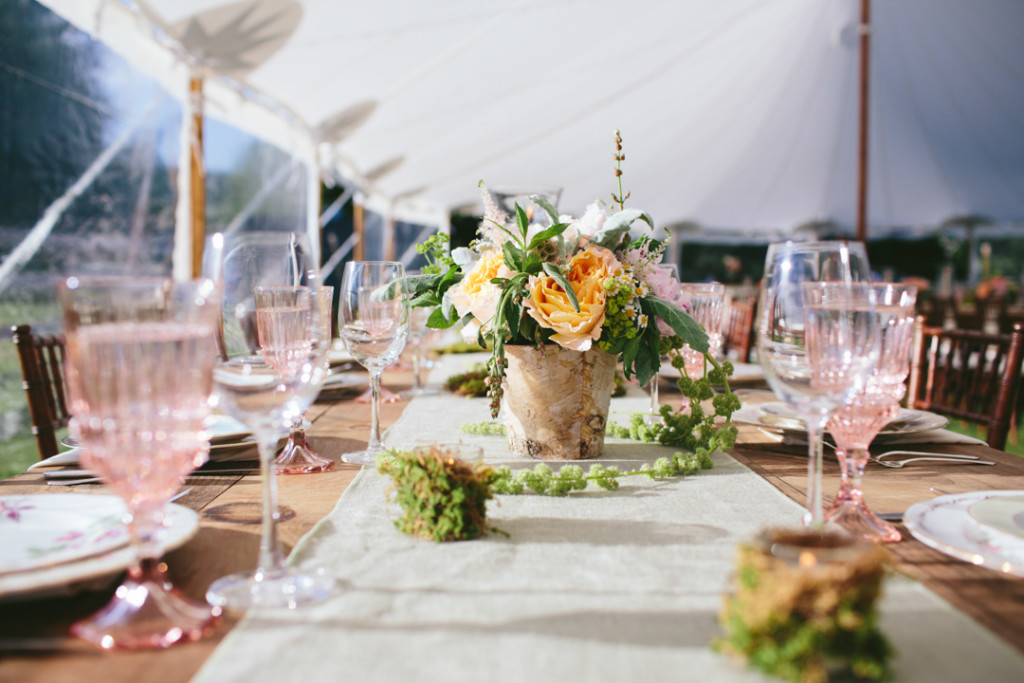 The views at Toad Hill are breath taking, this rolling property of six hundred privately owned acres showcases the best of what the White Mountains are all about.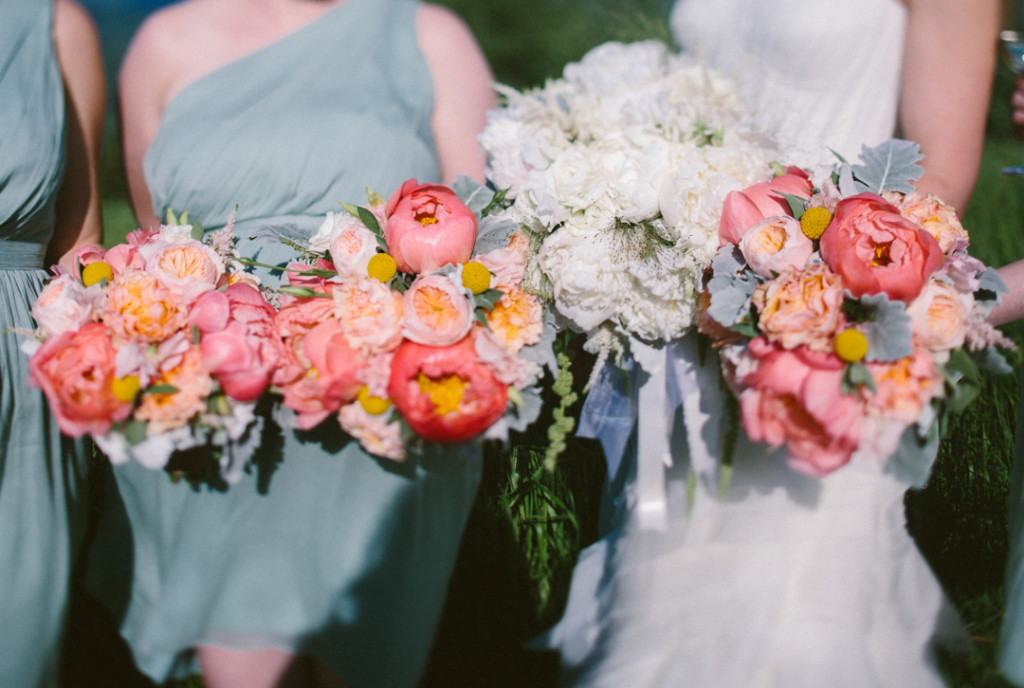 bridesmaid's bouquets
Designing at this magical venue never gets tiring.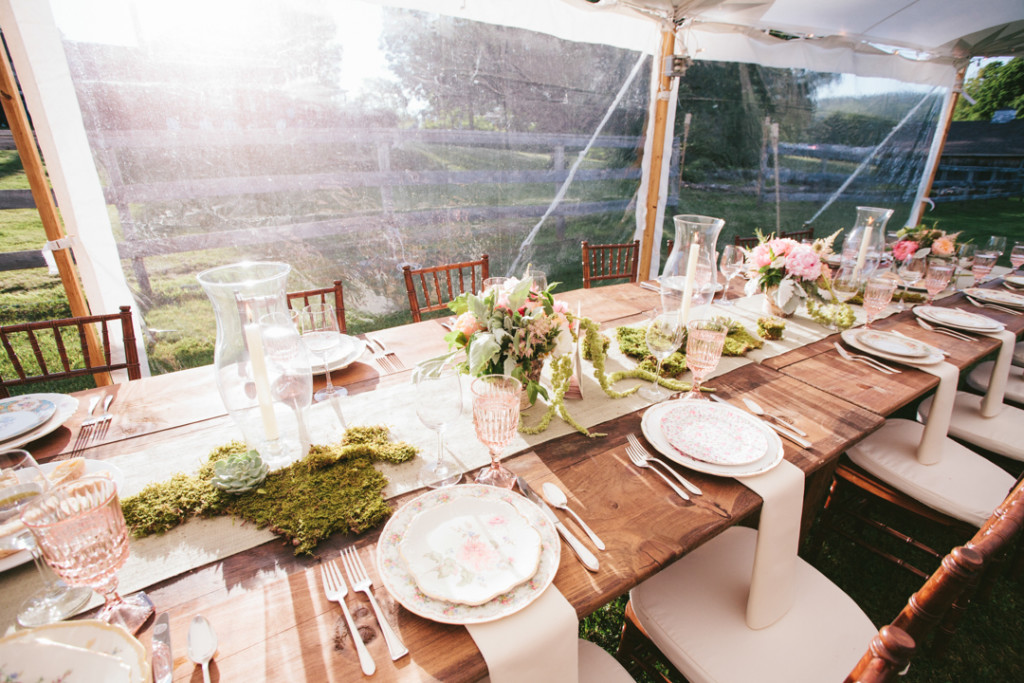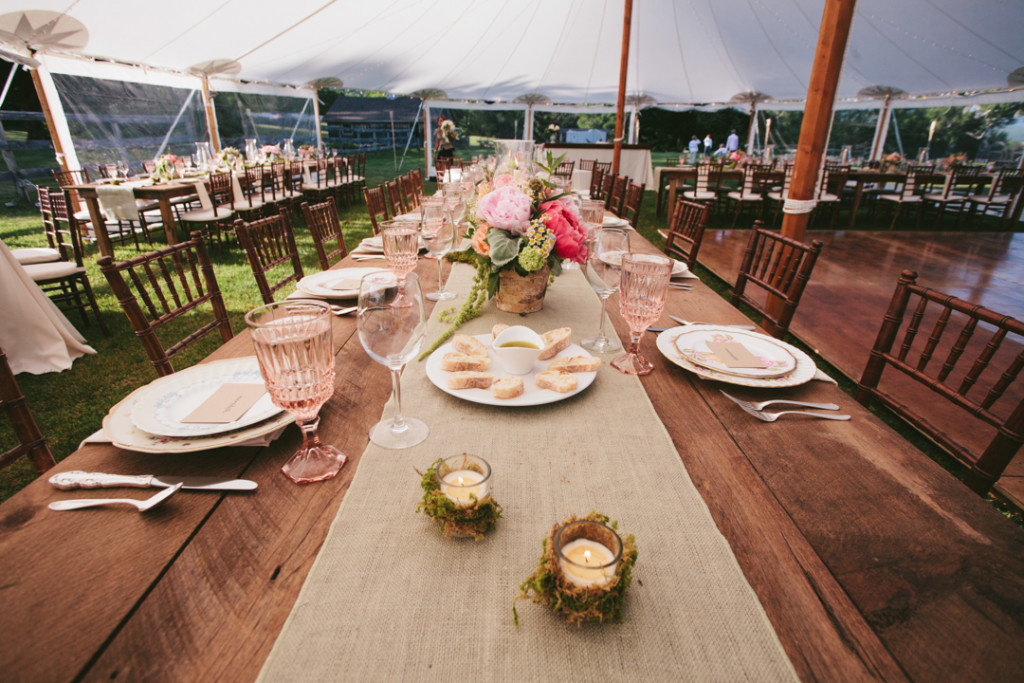 tablescapes
We proudly source many of our cut peonies from local flower farm Tarrnation Farm, and this wedding was no exception.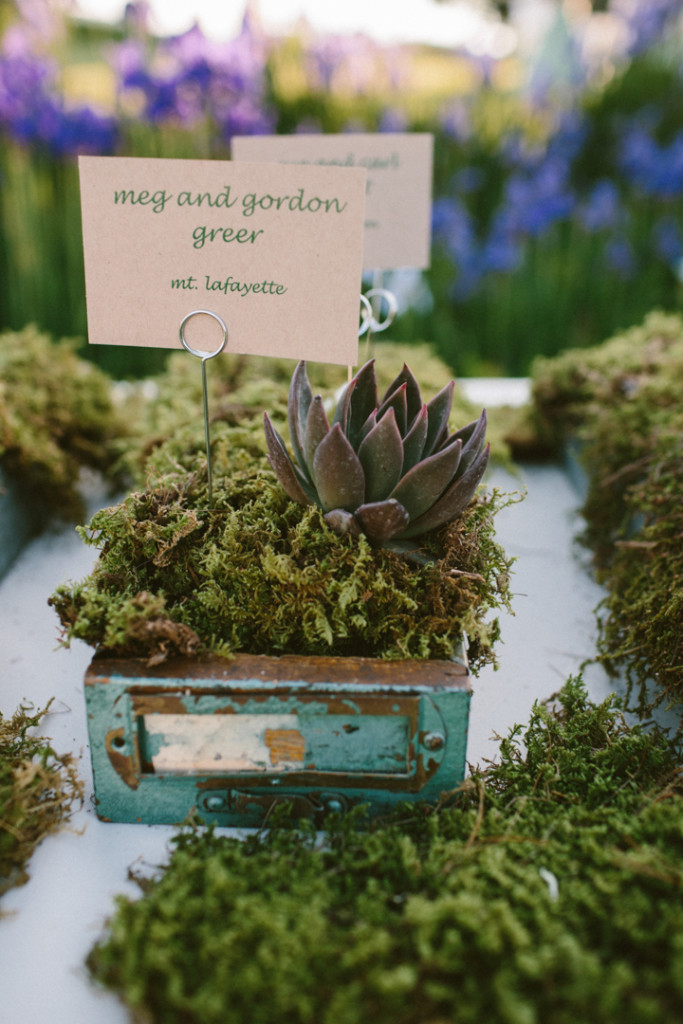 some mossy details
Moss and succulents made up some of the magical details at this wedding.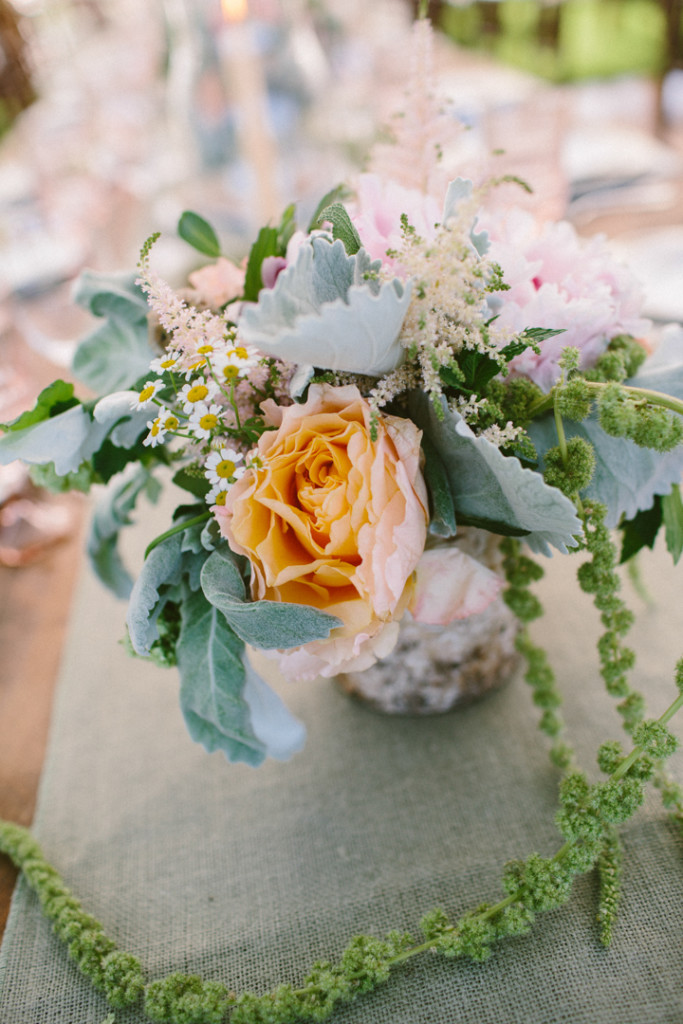 close up of one of the centerpieces
As we all know June is the month for peonies and Marissa and Gavin took advantage of all the season could offer.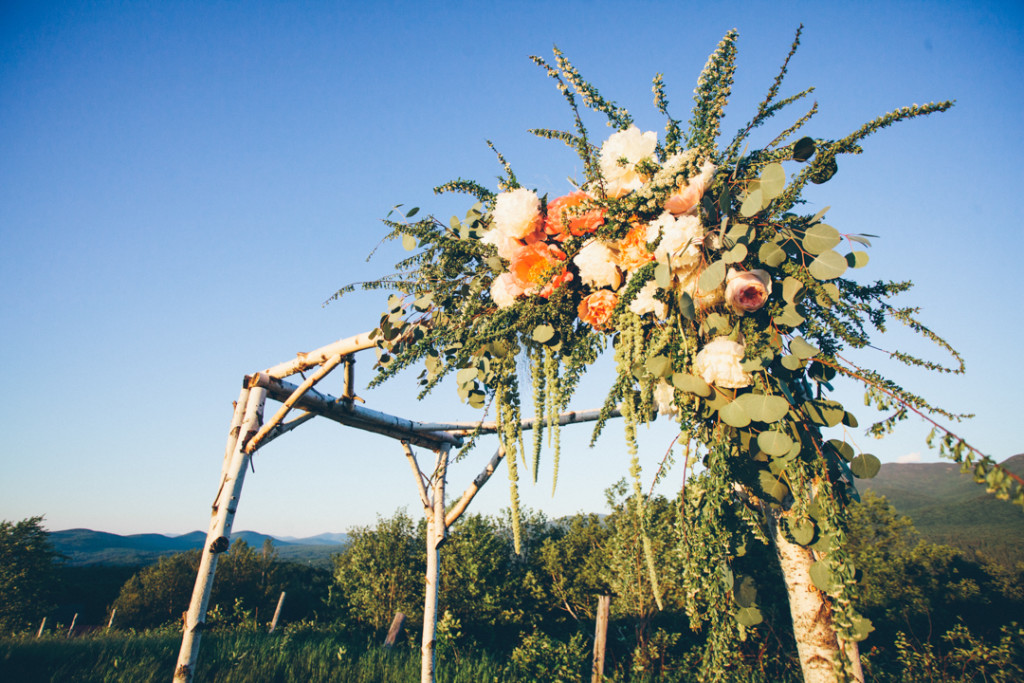 finished arbor
Hope you enjoyed this look back of this beautiful wedding!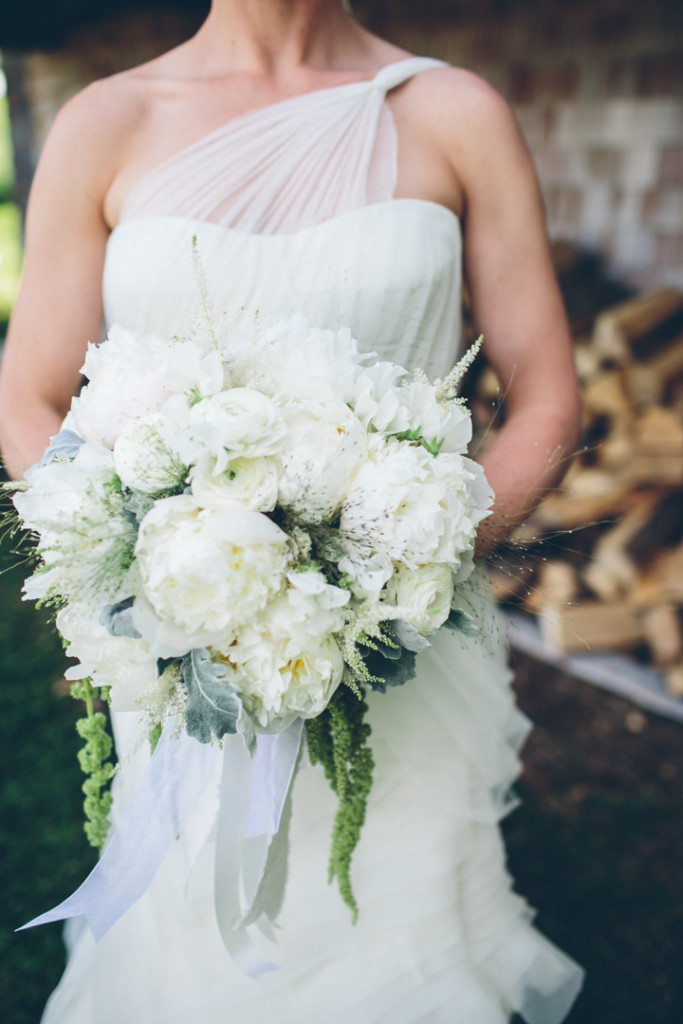 bride's boquet
Thanks for reading,
EH Floral & Team