Congratulations to Mr&Mrs.Newton!
Sometimes we work with clients we never get to meet in person until we deliver the flowers. This was one of those special occasions. It was touching to see the beautiful bride burst into tears when we delivered her delicate baby's breath and peony bouquet.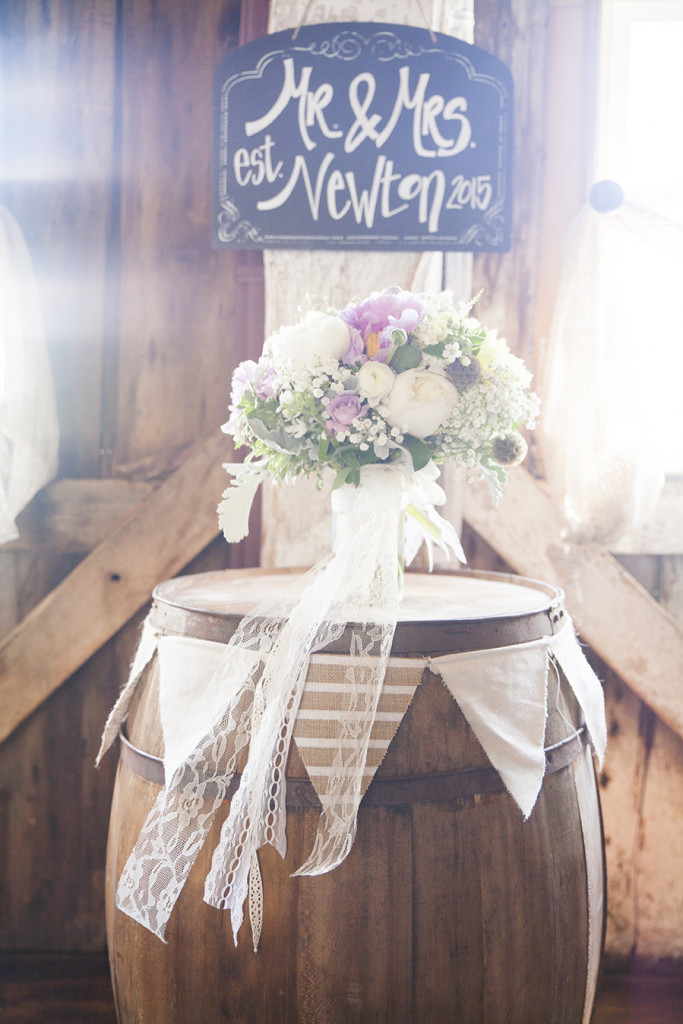 bride's bouquet
We don't usually work with baby's breath, so it was a fun and challenge for us. We incorporated lacy textures of Queen Ann's lace which adds to the delicate look of baby's breath.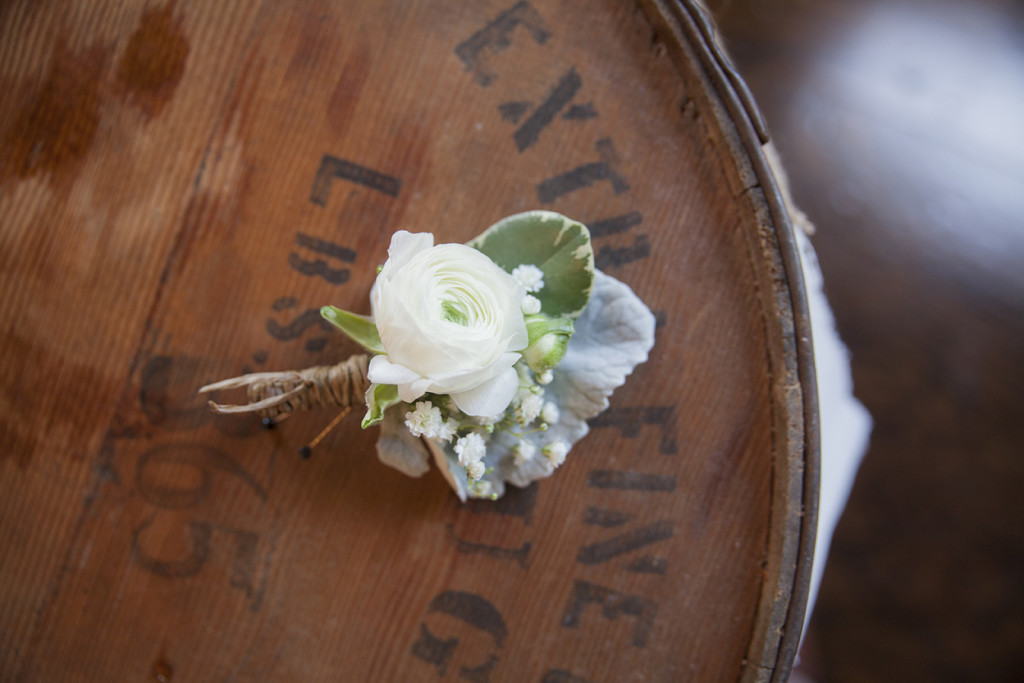 groom's boutonnière
The groom's boutonnière was wrapped in a single piece of twine, to make the groom's boutonnière to give this wedding a masculine touch.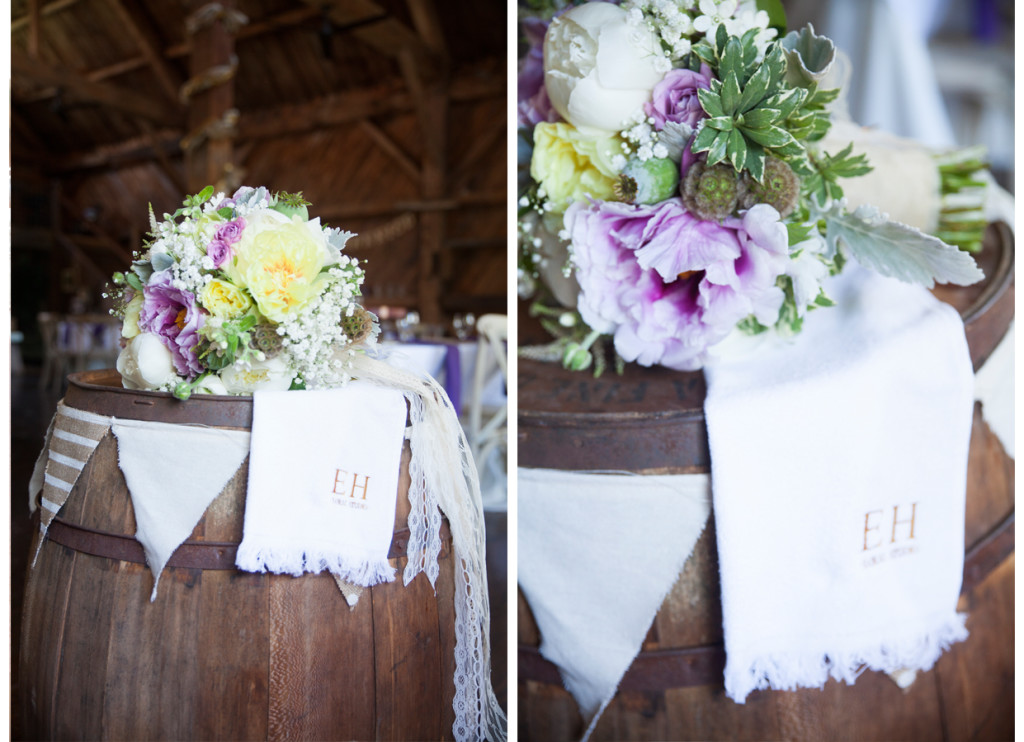 poppy pod peeking out in the detail shot
 We are so glad that it is peony season. The beautiful shade of these pale buttery peonies added a soft warmth to the bouquets.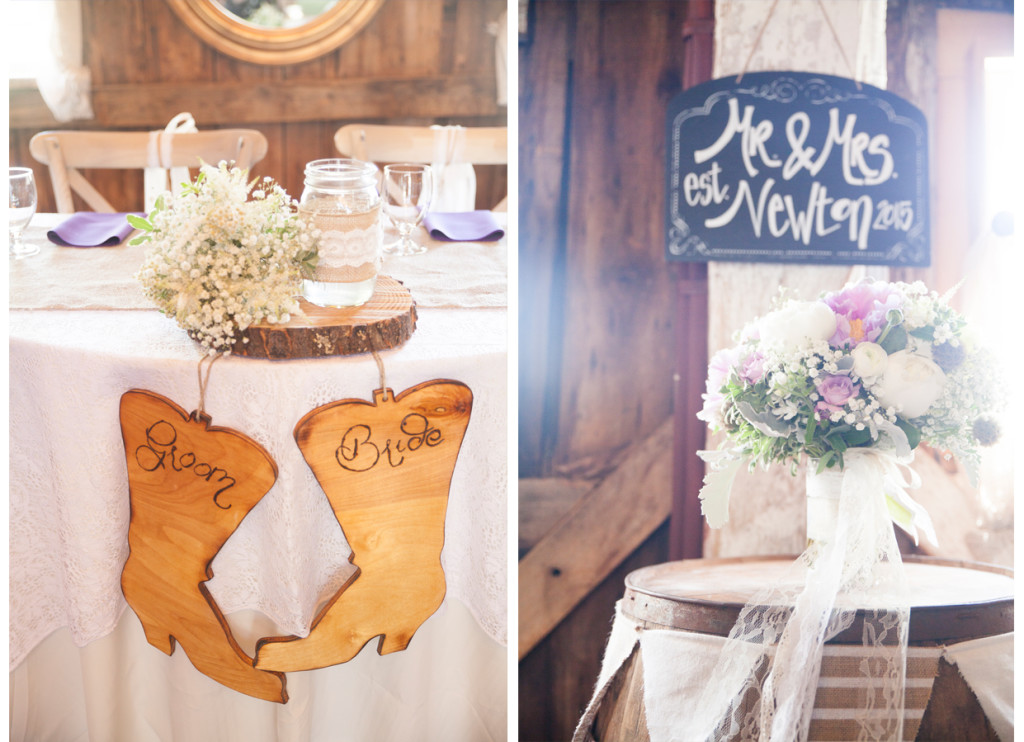 delicate little throw bouquet for the toss
The bride requested we make a small bouquet for her to throw, so she could hold onto her's. We made a delicate little toss bouquet out of baby's breathe and yarrow.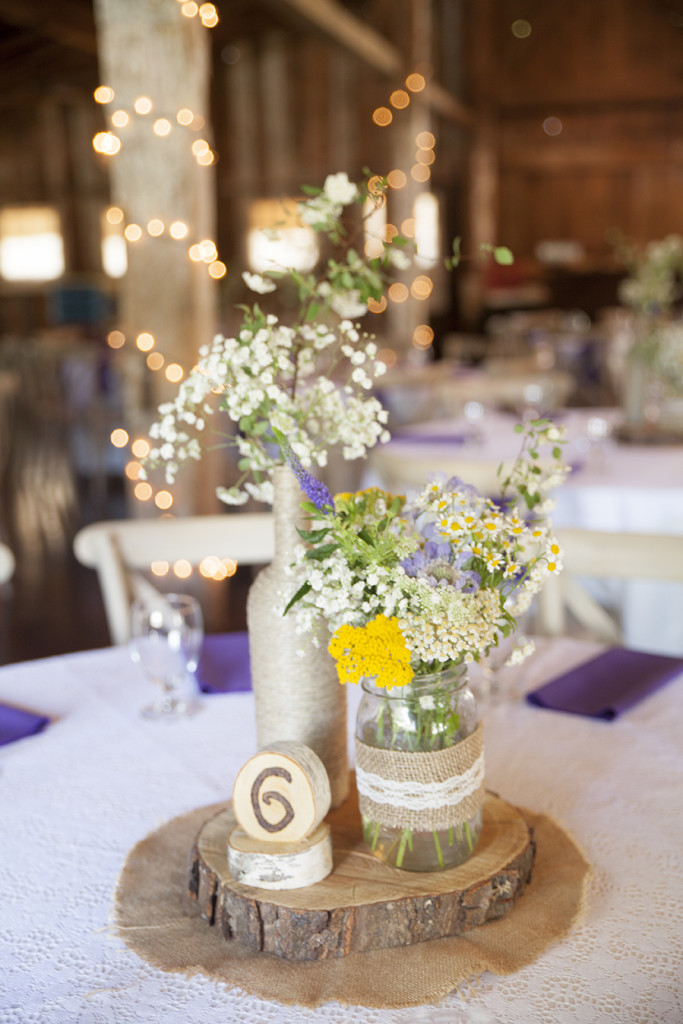 wildflower feel to these rustic centerpieces
These sweet little centerpieces had a hand-pciekd feel from the sweet chamomile and the beautiful wild spirea.

Emily creating the arbor
We used some beautiful asparagus vine in the arbor to give the arrangement more movement and life.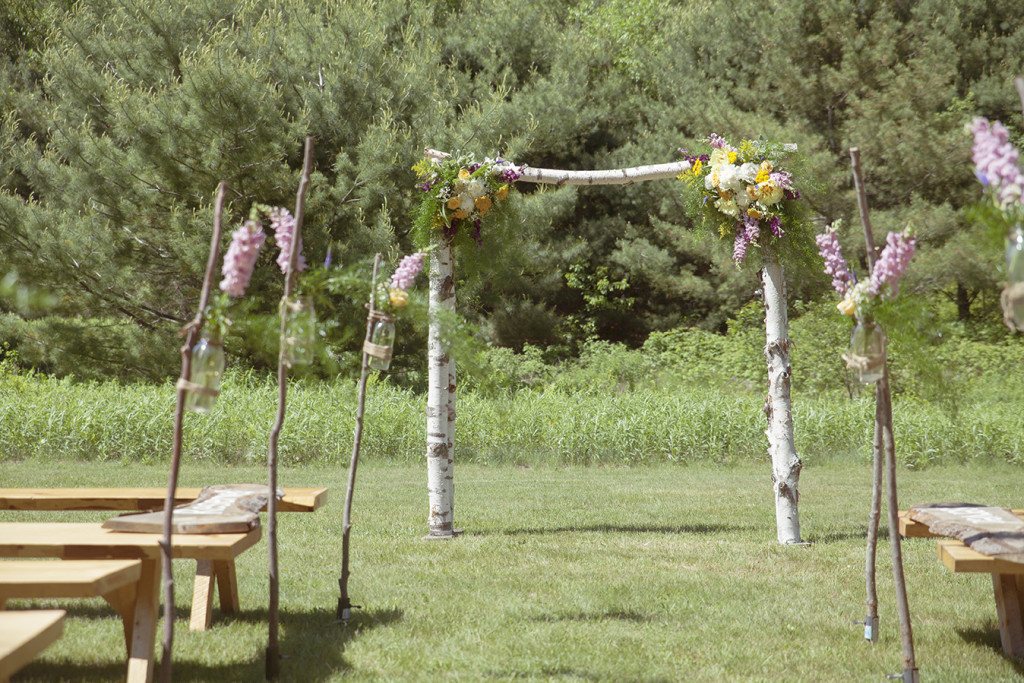 finished birch arbor
It is always a joy working with clients at the Bishop Farm and having a part in creating the perfect day!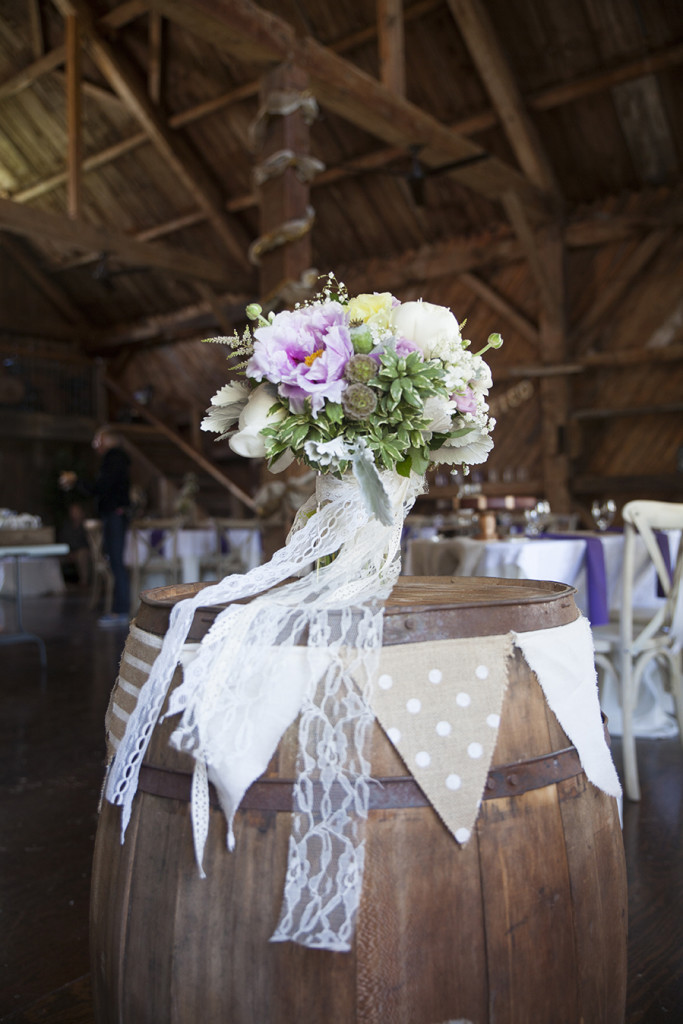 Congratulations to the happy couple!
Best wishes,
Emily Herzig & Team