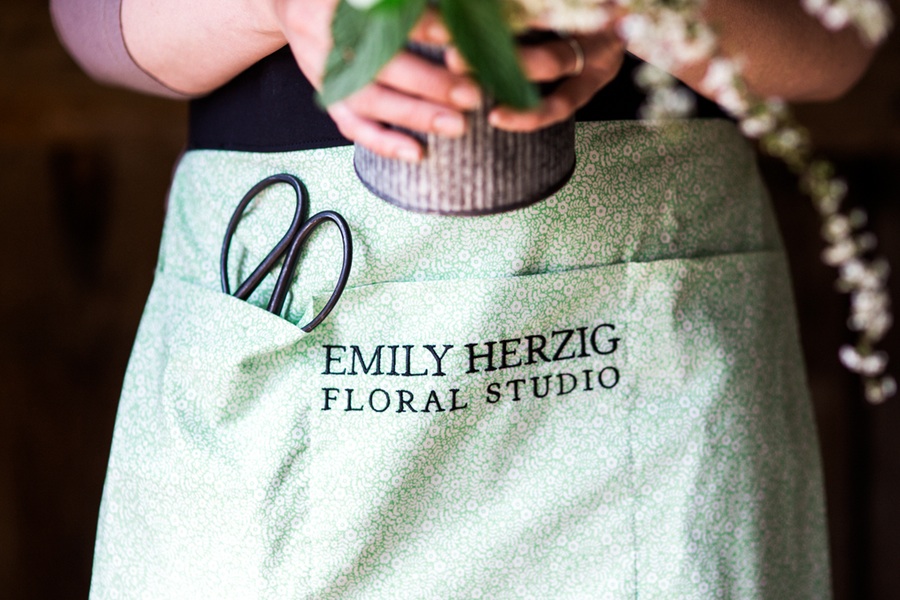 It's been a busy winter for me and we are quickly approaching what will be another busy summer full of breath-taking wedding flowers!  I can't wait for the events that are being planned, and that excitement is hard for me to contain.  I spent last Wednesday in Boston meeting with 2014 wedding clients and vendors. While there, I took a trip to the Boston Flower Market. The Boston Flower Market feels a little like my second home —— I have been going  there since I was 19 years old while I was a junior in college working for the flower shop at UNH. The spring months are my favorite (and yes, I say that for all the seasons ☺). I think it's being surrounded by springs sweet fresh scent that comes from the daffodils, freesia, lily-of-the-valley, foxtail, sweet peas, peonies, and bleeding heart (do you even know how sweet they smell?). I just cannot get enough, so I wrote a blog post to share with you all!
I'm lucky enough to live one town over from the incredible Meg Hamilton of Rodeo & Co Photography. After market, I quickly texted her "…I just bought some really pretty flowers, can we get together and take pictures of them before I leave for the west coast on Sunday?" to which she replied "Yes!" We met up this past Friday and…TA DA… This is the result of our collaborations!
Additionally, I am experimenting with a few of the containers that will be featured in some of this summer's events; stove pipe tins, rustic clay pots, and luxe gold tinted pedestal vases and compotes.  The flowers that I could not leave the market without included: mini daffodils (jonquils, narcissus, or "tete-a-tete"), ranunculus, viburnum, parrot tulips, spirea, pussy willow, white lilac, foxtail, hellebore, and pieris japonica (the last two of which grow in my mother's yard in Washington state and I cannot wait to see it in full bloom in just a few days!)
I hope these images inspire you to enjoy life and have a Happy Spring!
Cheers!  Emily