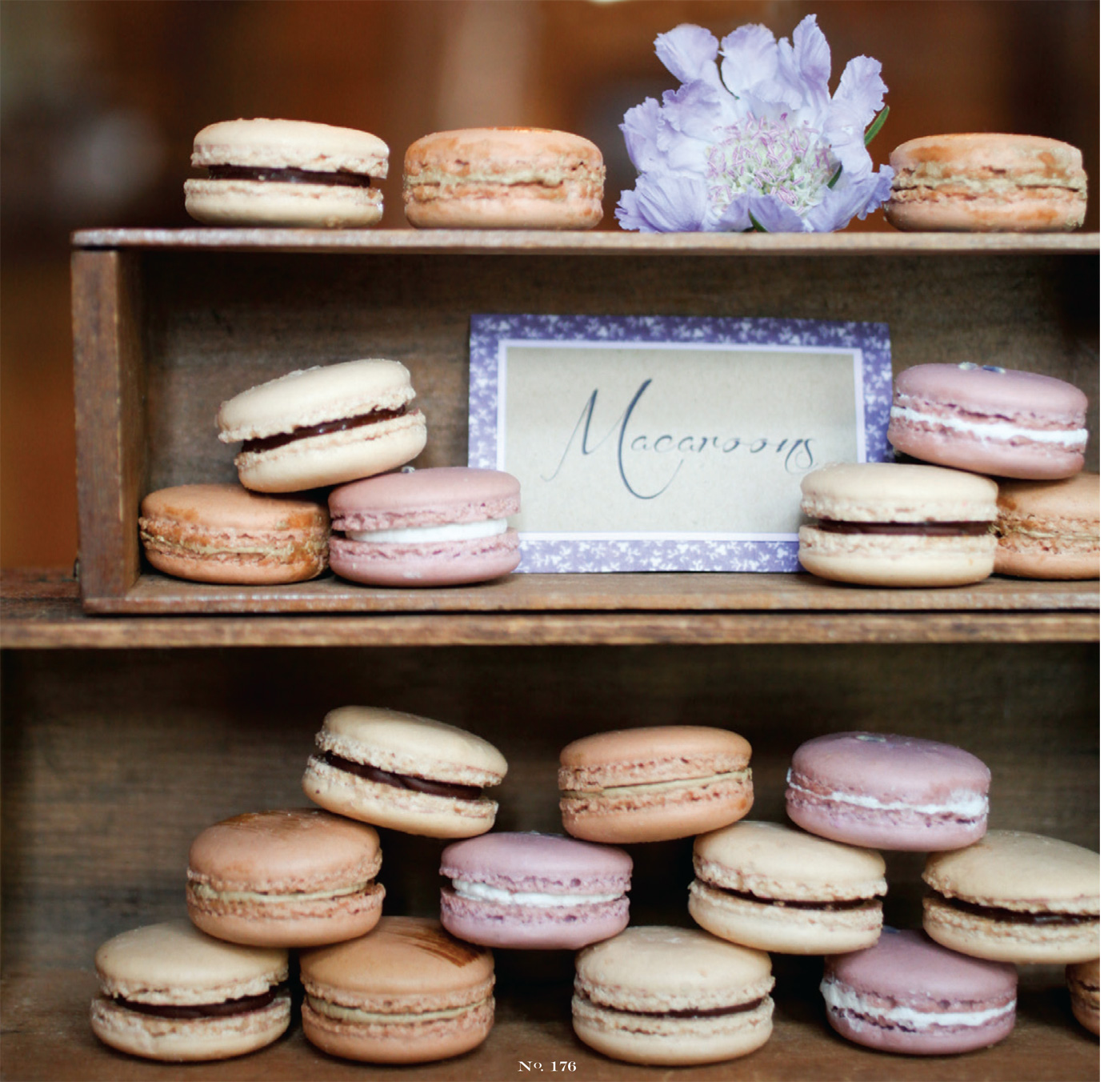 It's always a thrill to see our work in print, especially a top-notch magazine like Vermont Vows. The new winter issue features photographs from the Alerin Barn Wedding Inspiration Shoot we directed last year with Meg Hamilton of Rodeo & Co. Photography.
Titled "Rustic Rendezvous," the five-page spread really captures the French-rustic vibe we were going for. Visionaries that they are, the editors did a beautiful job using our images to tell their own story.
Don't forget to check out Vermont Vows for tons of wedding design inspiration, planning tips, and peeks at some real weddings!
More photos from this shoot can be seen on the Weddings page of our website.