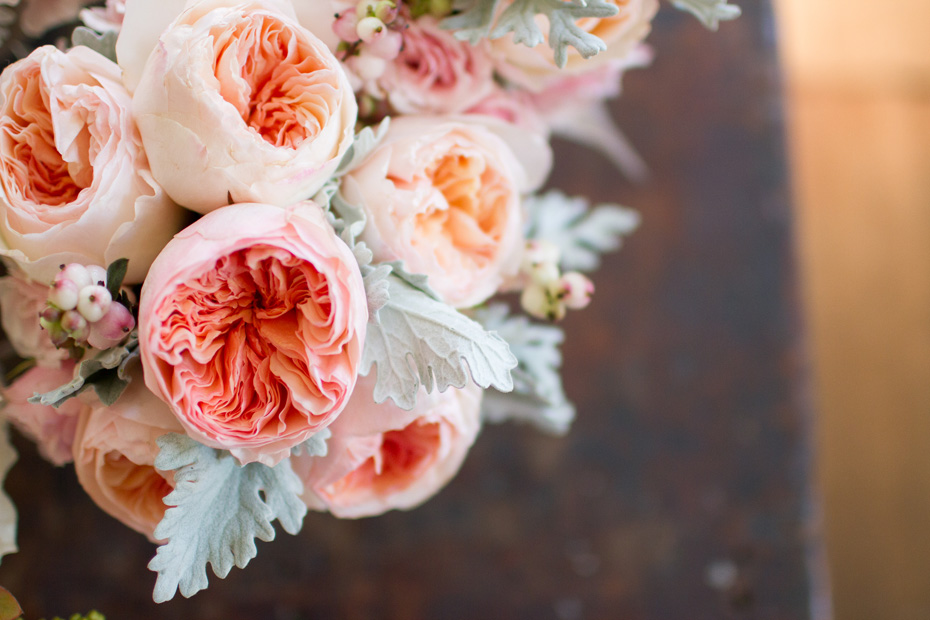 Valentine's Day is 3 days away- are you ready? It's not too late to place your orders for delivery on Thursday, and the EH Floral team is working hard all week to make sure you get the Valentine's flowers you want this year!
The first two bouquets shown below include garden roses in refreshing pastel colors. Garden Roses are favored for their full petals and strong fragrance. Parrot Tulips can also make a popular, less-traditional Valentine's Bouquet. Photos by J. Harper Photography.
Emily is shopping the Boston Flower Exchange this week for some lovely varieties, like fragrant hyacinth, daffodils, amazing exotics like orchids, ginger and more. No matter how many times we attend this amazing flower market, it always makes us feel like a kid in a candy store. So don't be surprised to see some inspired arrangements on your doorsteps!
Call us at 603-444-7600 now to order Valentines Day Flowers for delivery in and around Littleton, NH.
Visit our Studio page to learn more about deliveries and other services.